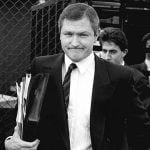 During the broadcast of the weekly BBC NI programme, "The View", on Thursday, 12 January, 2017, an interview took place that included the DUP...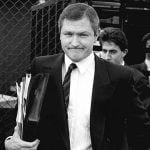 The judiciary must refuse to let the Government draw a line under an alleged abuse of power in the assassination of Belfast solicitor Pat...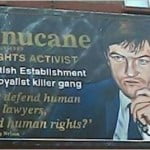 Report from the Court of Appeal today where Madden & Finucane represent Pat's widow Geraldine. Counsel for the solicitor's widow claimed his assassination was...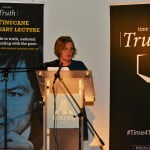 Thank you to @antrimlens for the photos below.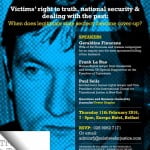 Thursday 11th February 2016, (7pm-9pm) – Europa Hotel, Belfast Victims' right to truth, national security & dealing with the past: When does legitimate state secrecy become...