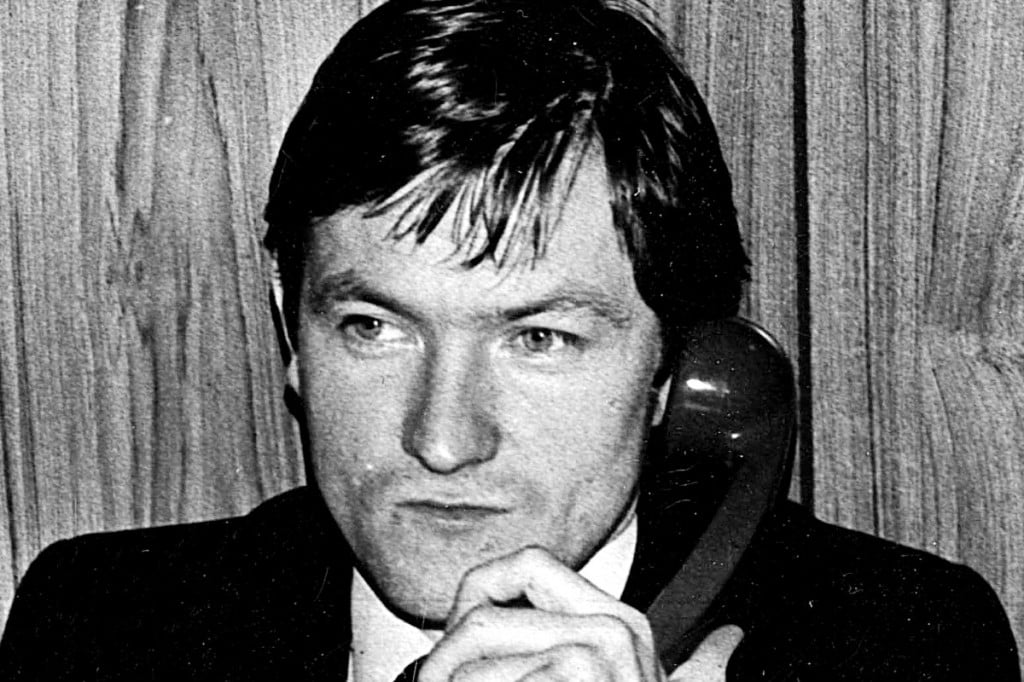 Northern Ireland's Secretary of State is allegedly attempting to "run down the clock" in a legal challenge over the assassination of solicitor Pat Finucane, the High Court heard on Monday.
Counsel for the murdered Belfast lawyer's widow expressed doubts about the motives of Brandon Lewis amid further potential delay in the case.
Geraldine Finucane is taking legal action against Mr Lewis for deciding not to hold a public inquiry into state collusion in the killing.
Although a full hearing is due to begin next month, it emerged on Monday that Mrs Finucane's legal team have still not received full affidavit evidence from the Secretary of State.
Edited material which was supposed to be handed over last Friday has been held up after a member of staff went off work sick.
Fiona Doherty QC told the court she remains in the dark about the Public Interest Immunity (PII) process, where some evidence is redacted for security reasons.
She said: "We are sceptical about the Secretary of State's motives in all this, and about the fact this is another example of running down the clock."
Mr Finucane was shot dead by loyalist paramilitaries at his north Belfast home in February 1989.
His family have campaigned ever since for a public inquiry to establish the full scale of security force collusion in the murder.
In February 2019 the Supreme Court held that previous probes into the killing failed to meet Article 2 human rights standards.
Mrs Finucane initially issued proceedings in a bid to force the Government to act on the finding that no proper investigation had been carried out.
Mr Lewis apologised for the delay in making a decision, but announced last November there would not be a public inquiry at this point.
He said that other police review processes needed to run their course.
An order was then made for the Secretary of State to pay £7,500 damages to Mrs Finucane for the "excessive" delay in reaching his position.
The current challenge centres on the legality of his decision to await the outcome of reviews by the PSNI's Legacy Investigations Branch and the Police Ombudsman.
Lawyers representing Mrs Finucane allege that it breaches her human rights.
Paul McLaughlin QC, for the Secretary of State, told the court that the process to prepare evidence involves going through 1,000 pages of documents.
Granting a two-week extension, Mr Justice Scoffield said it was aimed at avoiding a further missed deadline.
"There's been an illness which has derailed the filing of the Secretary of State's evidence at the last minute," he noted.
But the judge also stressed: "There's some degree of public interest and sensitivity in these proceedings. The sooner these issues can be completed the better."