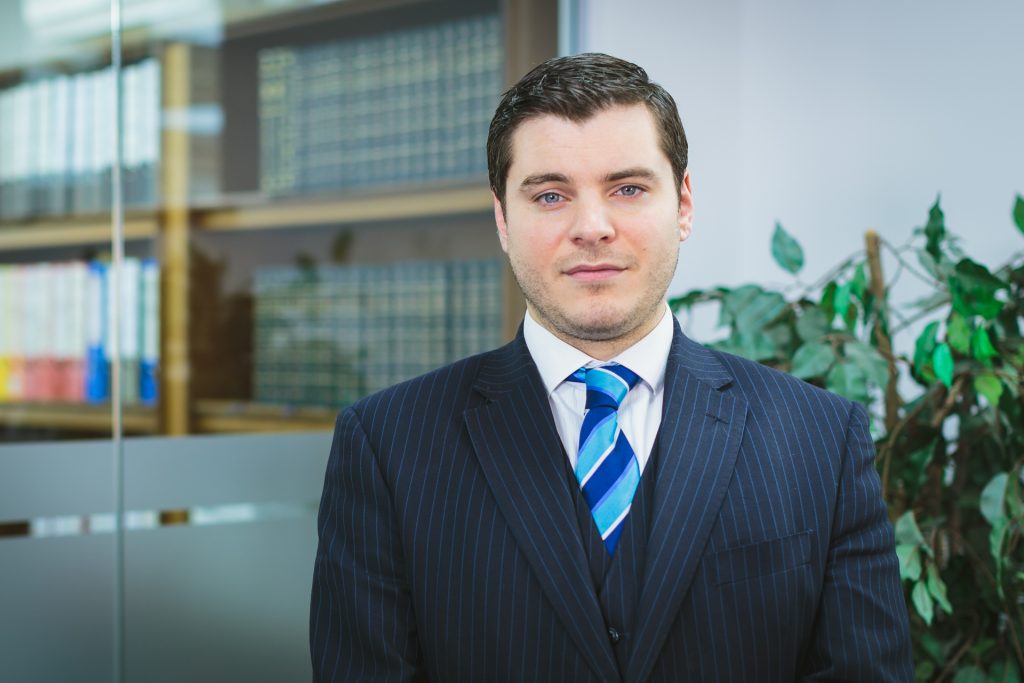 Madden & Finucane has been awarded with Lexcel accreditation for the 7th consecutive year.
Lexcel is the Law Society's quality mark for excellence in legal practice management and excellence in client care.
Patrick Madden of Madden & Finucane said:
"We are very proud to be recognised for our work in providing quality legal services to our clients.
"The last couple of years has been extremely challenging for most organisations but we have been fortunate enough to continue operating throughout the pandemic because of our robust practice management and client care procedures.
"In fact, all of our team were working from home in full capacity well before the lockdown was actioned, and we also provided some of our technology to other law firms who were struggling to operate at the early stages of the lockdown.
"Our emergency service, which operates 24/7 365 days a year, has actually never stopped and we are very happy that our standards of service have maintained throughout the pandemic.
"We are very fortunate to have such committed and reliable members of our team at Madden & Finucane, who worked very hard under very difficult circumstances, and we are confident we will maintain our high level of service going forward for many years to come."