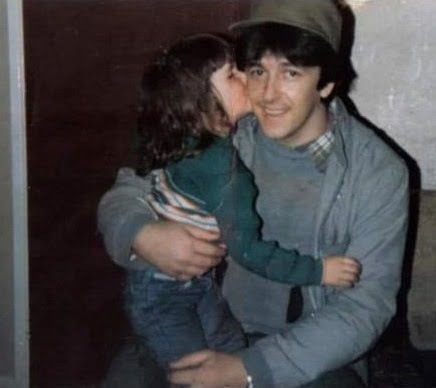 On this day 32 years ago – 4 April 1989 – Gerard Casey was murdered in the bedroom of his home in Rasharkin, north Antrim, by the UDA. He was shot in the head and body in front of his wife and baby daughter.
Gerard was targeted by the RUC who insisted to him in Castlereagh Holding Centre in October 1988 that he would be murdered. The RUC confiscated Gerard's legally held weapon and drew up detailed plans of his home.
Gerard was murdered less than two months after the murders of Pat Finucane in Belfast and Councillor John Davey in Gulladuff, south Derry. All three were actively targeted by security forces and murdered by their UDA proxies. The assault rifle used to murder Gerard was later used in 1993 to murder eight civilians in Greysteel. It was imported into Ireland by UDA intelligence officer Brian Nelson, who was a prolific agent under control and in the pay of the Force Research Unit of the British Army.
The Attorney General ordered a new inquest into Gerard Casey's death in July 2010 after it was established that the Chief Constable of the RUC unlawfully withheld important documents from the Coroner at the original inquest later in 1989. More than 10 years later, Gerard's inquest has yet to take place.