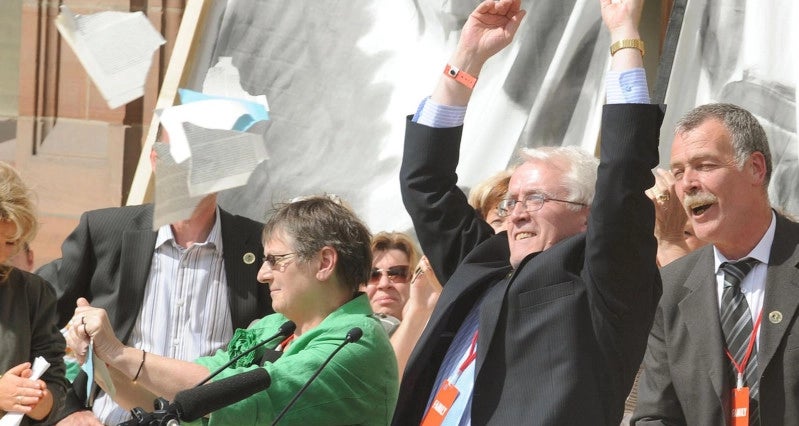 This day last year marked the 20th anniversary of the beginning of Christopher Clarke QC's marathon opening statement to the Bloody Sunday Inquiry.
In the last year, the PPS has refused to prosecute additional soldiers, a decision which is currently under challenge before the High Court by five families.
Soldier F's committal hearing has been ongoing over the last two weeks.
On Monday, Jim Wray's sister Margaret returns to the High Court to challenge his continuing anonymity and the decision to permit him to disable his camera so that he cannot be seen by the families.