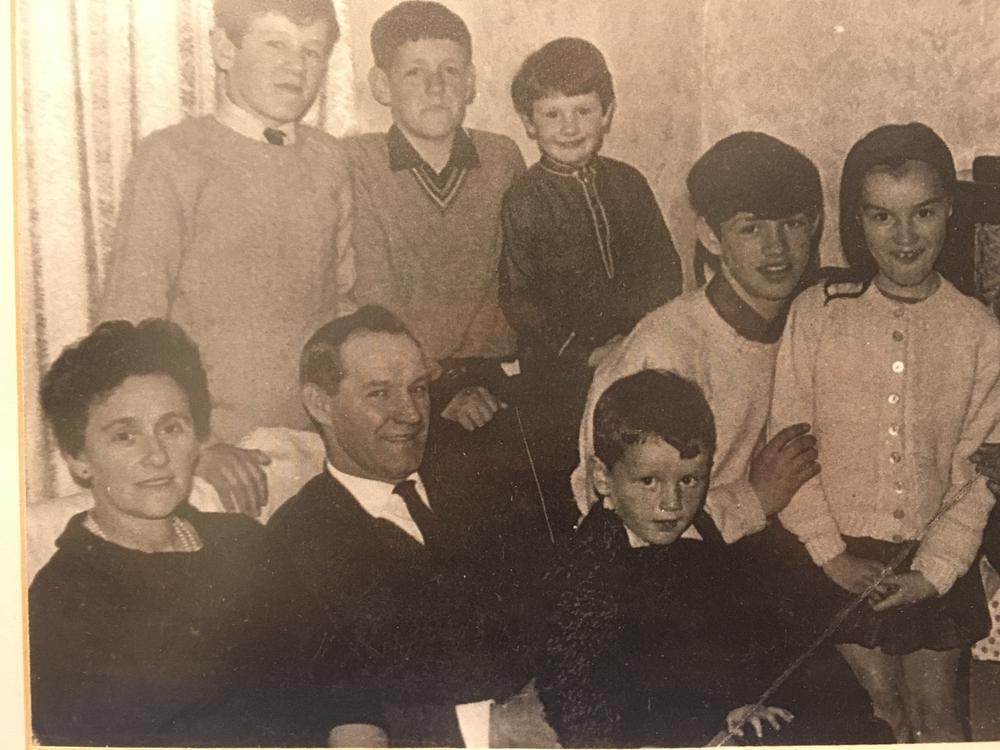 A lawyer for the family of a Derry woman shot dead outside her home nearly 50 years ago has said the issue of 'planning and control' of soldiers was central to a new legacy inquest into her death.
Kathleen Thompson (47), a mother of six, was shot dead in the garden of her home at Rathlin Gardens in Creggan during a British Army operation in November 1971.
At Friday's hearing, Karen Quinlivan QC, counsel for the Thompsons, questioned a former soldier known as KTM72 who said he'd fired three shots during the operation.
The witness told the inquest that, when he fired the shots, he could 'see shadows of people' but he could not see a person.
Ms Quinlivan put it to the witness that, as well as not shouting a warning, "you did not see a gunman, you did not see a gun". The witness replied: 'No, but I thought our lives were in danger."
The barrister added: "You fired in the direction where you thought you saw shots and you were not firing at anyone recognisable as a gunman." The ex-soldier replied: "True."
Ms Quinlivan suggested this firing would have been in breach of the Yellow Card rules that governed when soldiers were allowed to open fire. At this point, Joseph Aiken QC, counsel for KTM72, objected and said the inquest was concerned about the death of Kathleen Thompson and not other incidents when shots were fired.
Ms Quinlivan replied that the actions of soldiers were central to the inquest and, already, a soldier, known as D, had given evidence of firing in breach of the Yellow Card. Here, she said, was a second soldier, from the same regiment, the 2nd Royal Green Jackets, also firing in breach of the Yellow Card.
She again put it to the witness: "I suggest you fired in breach of the Yellow Card and you were not aiming at an identifiable gunman."
The witness replied: "I thought myself and my section were in danger and I fired."
Later in his evidence, KTM72 was asked had he ever, on other occasions during his time in Derry, fired shots. The witness replied: "I want to invoke my privilege."
It was put to him that no one was trying to incriminate him in anything but, again, he said he wanted to invoke his privilege.
The hearing continues.