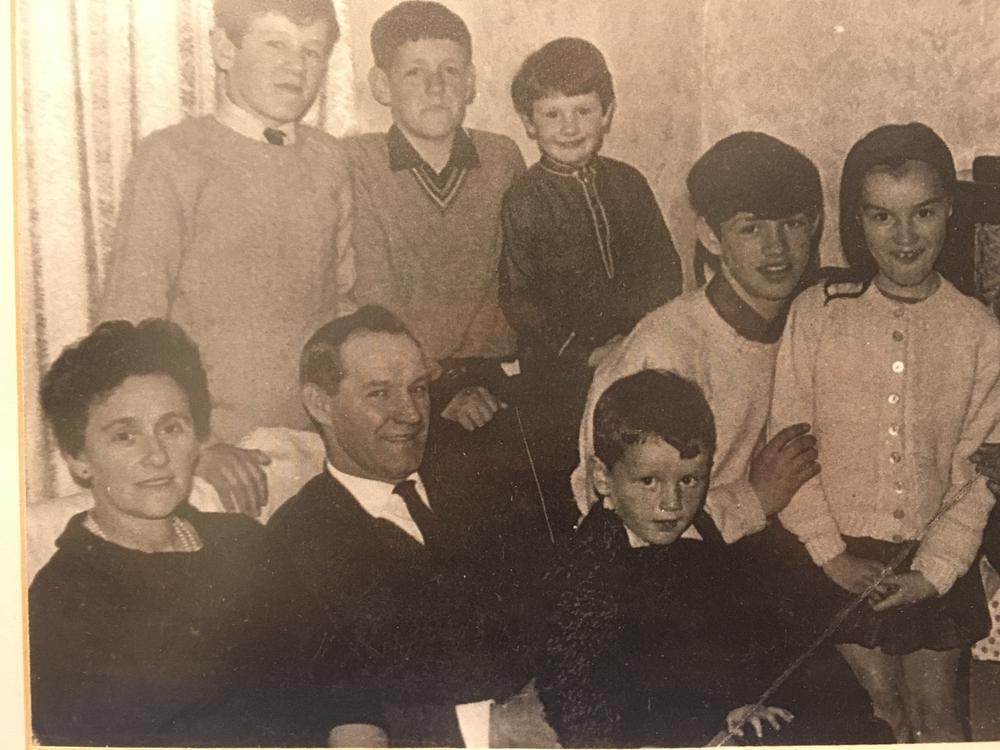 Counsel for the family of Kathleen Thompson – a mother-of-six shot dead in November 1971 by the Army – has said clarity is needed over whether a former soldier who may have fired the fatal shots will give evidence.
An inquest is due to reconvene next Monday.
At a preliminary hearing yesterday, Karen Quinlivan, QC for the Thompson family, said there was still no clarity as to whether a soldier identified as KTM72 is going to give evidence.
She said that so far KTM72 had refused to give a second statement until he receives disclosure he has requested.
She asked: "Realistically is he going to give evidence in the next two weeks?"
Ms Quinlivan said his evidence may necessitate the recall of other witnesses, including ballistic experts and 'Soldier D', who had also been suspected of firing the shots that killed Kathleen Thompson in her own backyard during an operation by the Royal Green Jackets on November 6, 1971.
The barrister said: "We need to see KTM72's final statement before he gives evidence.
"If he refuses to give a second statement this raises issues."
Ms Quinlivan suggested that if the soldier refuses to make a second statement, the same approach could be adopted that was taken in another recent inquest.
The barrister said that it may be necessary to hear KTM72 in two parts – firstly if he doesn't give a second statement he should be called to give evidence anyway, and then that evidence, in the form of a transcript, could be used for cross examination by interested parties to the hearing.
Either way, Ms Quinlivan said clarity was needed, adding: "We can't walk into Monday without an idea how this is going to work."
Meanwhile, the preliminary hearing also heard that the PSNI had managed to expedite risk assessments for witnesses seeking anonymity and screening.
It had been feared that the assessments for several former soldiers would not be carried out before next week's hearing.
But yesterday, it was said they had been, and applications for anonymity can be considered.
The hearing also heard that one former soldier identified as KTM464 had so far refused to respond to letters and this could have implications for any anonymity application.
The Coroner, Judge Sandra Crawford, said some consideration should be given to a representative of the Ministry of Defence calling to KTM464's door.
The final preliminary hearing before the inquest reconvenes will be on February 12.