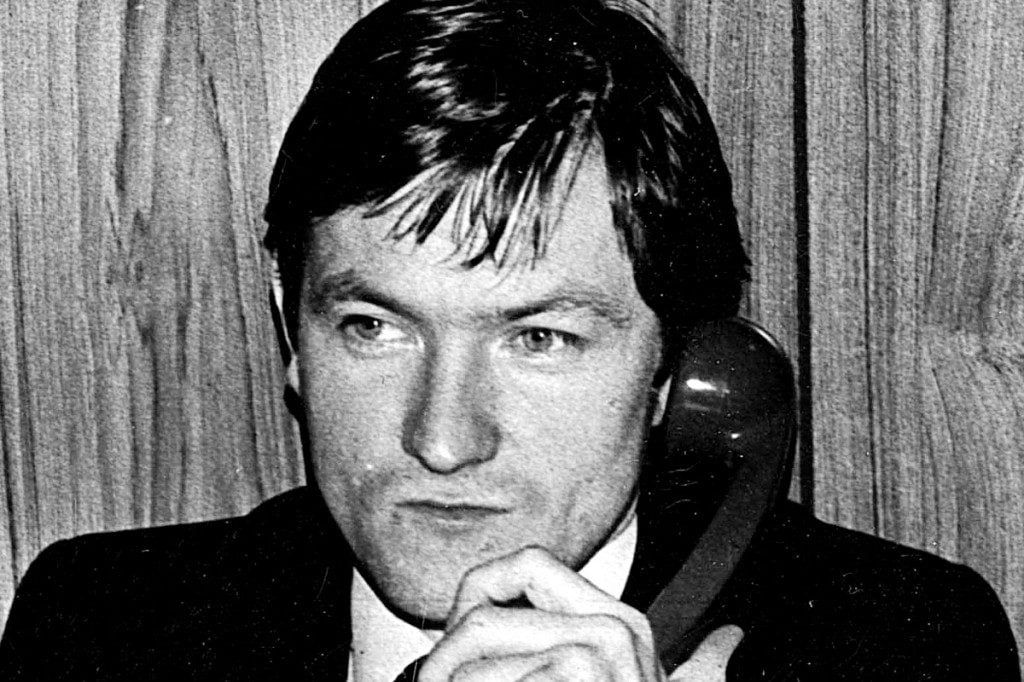 Peter Madden of Madden & Finucane Solicitors said at the High Court:
"It is unfortunate that we have had to resort to extensive litigation over the last three decades in order to protect and vindicate Geraldine Finucane's rights.
"We expect that the Secretary of State will now take the only legitimate course available to him and announce a full public judicial inquiry and that we will not need to resort to further court proceedings."
FINUCANE FAMILY PRESS STATEMENT
A decision by the UK Government on the case of the murdered Belfast solicitor, Pat Finucane, will be forthcoming on or before 30 November 2020, it was confirmed in Belfast High Court today by senior counsel for the NI Secretary of State, Brandon Lewis.
Senior counsel apologised on behalf of the Secretary of State to the Finucane family for the delay in reaching a decision about the case. In response, the family reiterated their demand for a full public inquiry into the circumstances surrounding the murder of Pat Finucane.
Speaking after the announcement in Belfast, Geraldine Finucane said:
"My family and I are absolutely committed to achieving our goal of an independent public inquiry into all the circumstances surrounding Pat's murder. We always have been. We will not be deflected or defeated by the wilful ignorance or unlawful delays of the British Government.
"As was stated during the hearing of the case, the failure to address the issues raised by the judgment of the UK Supreme Court in February 2019 was insult added to injury. Pat's murder was the injury inflicted by the British when they colluded with Loyalists. Deliberately delaying the public inquiry adds the insult.
"The focus of my family is the public inquiry that this case demands. There is no other mechanism that is capable of getting to the truth. I expect fully that the Secretary of State will confirm on or before 30 November 2020 that a public inquiry is to be established. Nothing less will do."