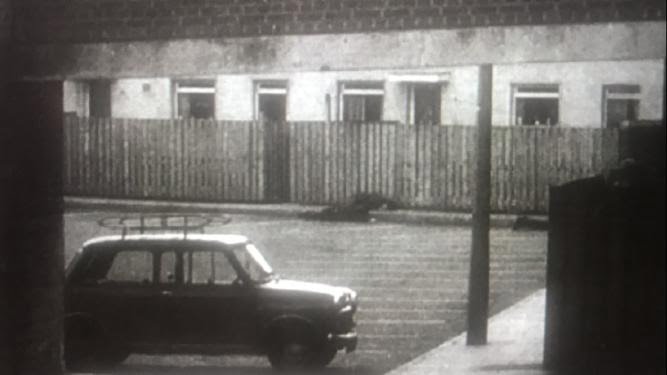 The case of The Queen v Soldier F was again reviewed this morning at Derry Magistrates Court before District Judge Magill. Due to the COVID19 pandemic, only six members of the families and wounded were permitted to observe the proceedings via a live link from a separate room in Bishop Street courthouse. Madden & Finucane also observed the proceedings remotely in order to provide continuing advice to the victims that we represent.
A mixed committal hearing whereby Soldier F's lawyers will challenge the evidence of a significant number of civilian eye-witnesses has been provisionally fixed for a hearing beginning on 16 July which is set to last for 4 weeks. This hearing will determine whether the Court decides that there is sufficient evidence to return Soldier F for trial in the Crown Court. This mixed committal hearing may however be affected by the continuing public health situation and it is to be reviewed again by the Court on 25 June.
In the meantime we shall be seeking urgent clarification from the PPS in respect of Soldier F's application to have his anonymity, which has been in place since 1972, maintained or whether he should be stripped of his anonymity and face a transparent and public trial in the same way that any other suspect charged with murder and attempted murder should expect.
(Photo: A seriously wounded Joe Mahon and the bodies of William McKinney and James Wray following their shooting in Glenfada Park on Bloody Sunday)