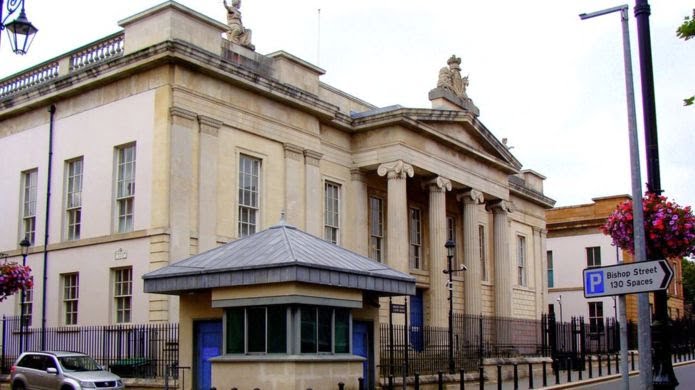 Ciarán Shiels, of Madden & Finucane, is defending domestic violence victim Shauna Pyper at Derry District Judges Court.
The woman accused of the murder of Darren McNally in Londonderry performed CPR after calling the emergency services, a court has been told.
The court was also told the defendant's family and neighbours had made reports she was a victim of domestic abuse.
Shauna Louise Piper appeared at a video link hearing at Derry magistrates' court on Wednesday charged with the murder of Darren McNally and with possessing a knife with intent to commit murder.
She denies both charges.
Mr McNally (46) was stabbed in his home on Monday night, a police detective said during a hearing on Wednesday.
Piper, who wore a hygienic mask during the hearing, was asked during the hearing if she understood the charges. She replied "I do".
The detective constable told District Judge Ted Magill that she was fully aware of the circumstances of the case and said she could connect the defendant to both charges.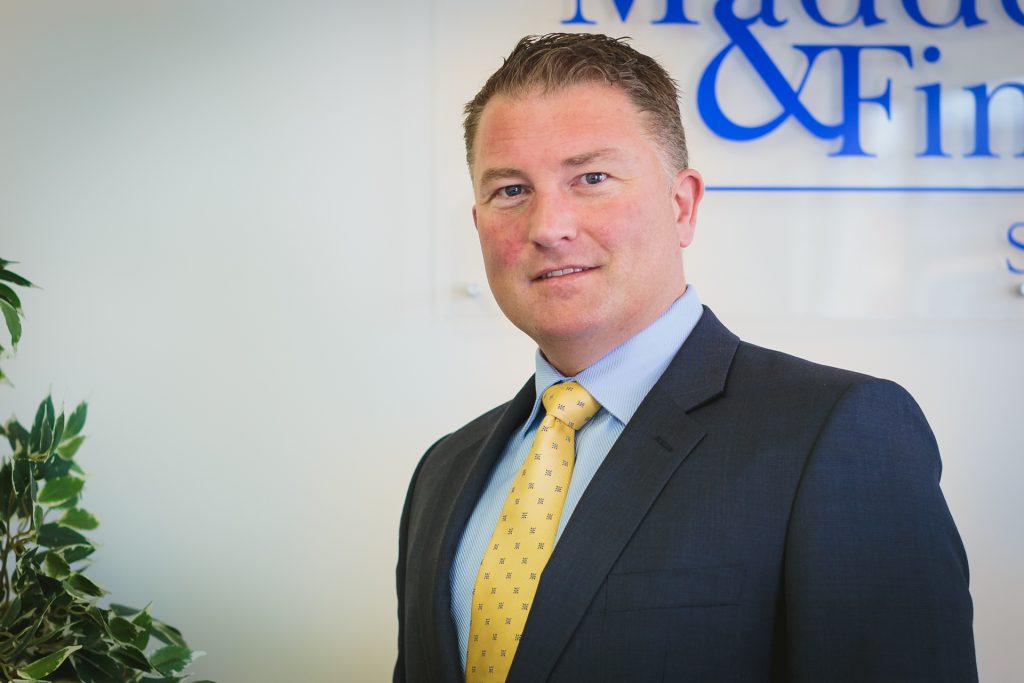 Questioned by defence solicitor Ciaran Shiels, the police witness confirmed that the defendant replied "definitely not guilty" when the charges were put to her while in police custody.
When Mr Shiels asked if "a number of statements have been recorded by the Serious Crime Branch from the defendant's family and neighbours which attest to the defendant being the victim of domestic abuse", the officer replied that was the case.
The officer also confirmed Mr McNally had suffered no other injuries other than a single stab wound to the back which had pierced a lung.
The detective constable further agreed with Mr Shiels that the defendant dialed 999 and "acted under the close direction of the emergency services in terms of applying CPR to the deceased and was commended by the police for the CPR she applied to the victim".
There was no bail application and the defendant was remanded in custody until July 8.
Mr Shiels said if he was going to bring forward a bail application in the interim, he would inform the court office.