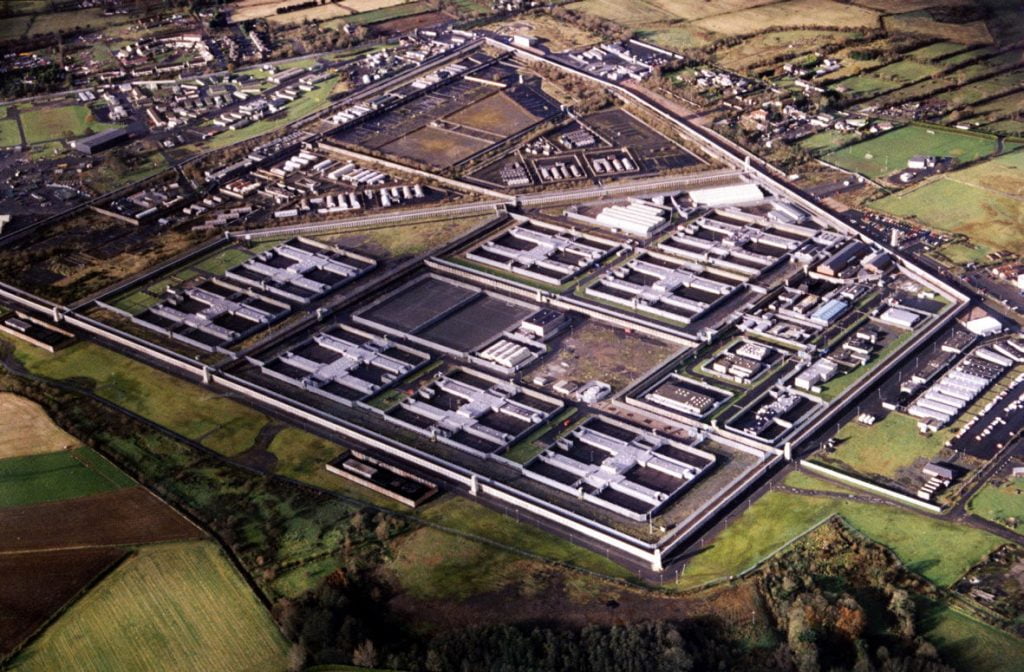 LAWYERS acting for H-Block escapee Kevin Barry Artt are to refer his case to the Police Ombudsman after his murder conviction was quashed.
The Belfast man was one of 38 republican inmates who broke out of the former prison site in Co Antrim in September 1983.
This week a Belfast court cleared the 61-year-old of killing the prison's deputy governor Albert Miles at his north Belfast home in 1978.
Appeal judges held that some notes from police interviews where Mr Artt confessed were re-written.
Last night his solicitor Fearghál Shiels, of Madden and Finucane Solicitors, said his client wants the case investigated.
"We intend to refer this matter to the Police Ombudsman's office and to request that it begins an urgent investigation."
Mr Artt was initially arrested and questioned in the weeks after the killing before being released.
However, he was rearrested in November 1981 as part of the Christopher Black 'supergrass' case and subsequently charged along with another man.
Both were convicted in August 1983 and received life sentences.
Just weeks after his conviction the Belfast man was involved in the mass H-Block breakout.
While some republicans were recaptured almost immediately, several evaded the huge manhunt.
Mr Artt later made his way to the USA and settled in California where he established himself as a successful car salesman.
In 1992 he was arrested for a passport violation and British authorities subsequently sought his extradition.
A US court eventually ruled not to send the Belfast man back to the north and he has remained in America ever since.
A 1983 appeal against his conviction was resurrected in March 2018.
It was claimed that confessions to the killing of Mr Miles were obtained after long interrogation sessions which involved ill-treatment, coercion, and misleading promises.
It was claimed that RUC officers had threatened that he would serve 30 in jail if he did not confess.
It has now emerged that after forensic tests were carried out on handwritten police interview notes experts found that some of the notes were not contemporaneous.
In their judgement the judges said: "In the absence of satisfactory explanations for the rewriting of interview notes we have a significant sense of unease as to whether the judge's conclusion would have been the same if the issue had been explored before him and therefore as to whether he would have admitted the statements in evidence.
"Those statements were the only evidence against the appellant.
"It follows that we consider that the fresh evidence might have led to a different result in the case and we cannot regard the convictions as safe."