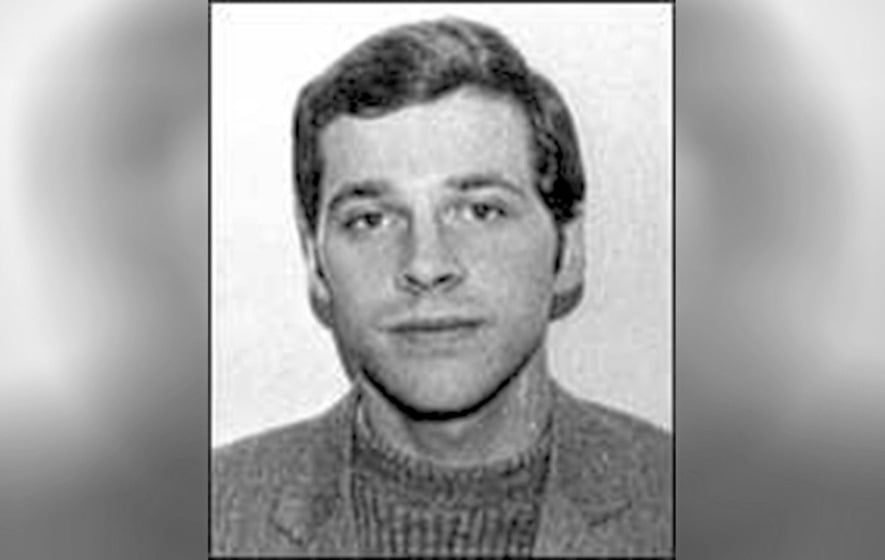 Report from the Court of Appeal today where Madden & Finucane represent north Belfast man Kevin Barry Artt.
A man who escaped and fled to the United States after being jailed for an IRA murder was wrongly found guilty on the basis of admissions made amid "indefensible" police interrogation tactics, the Court of Appeal has been told.
Kevin Artt, 60, is seeking to overturn his conviction for the killing of Maze Prison Deputy Governor Albert Miles.
Mr Miles was gunned down in front of his wife at their north Belfast home in November 1978.
Artt was convicted of the murder in 1983 and sentenced to life imprisonment after his case formed part of Northern Ireland's first-ever "supergrass" trial.
Later that year he joined 37 other inmates involved in a mass IRA escape from the Maze – the biggest jailbreak in UK history.
He fled to America, settling on the west coast and establishing himself as a successful car salesman.
In 1992 he was arrested on a passport violation, leading to the British authorities seeking his extradition.
But following a protracted process the US courts ruled against sending him back.
Artt, who has remained in California ever since, is now pursuing an appeal lodged before the prison breakout.
His lawyers claim police conduct during his interrogation and flaws in the trial process render the murder conviction unsafe.
Opening the challenge before three senior judges, Fiona Doherty QC acknowledged the "terrible murder of Albert Miles and the cruel bereavement of Mr Miles' family".
But she argued that her client has denied involvement ever since – except for admissions made during a 45-hour detention period which form the only evidence against him.
Those confessions were obtained through a combination of ill-treatment, coercion, threats, promises, an improper confrontation with another suspect, and being misled, it was claimed.
"Even by the standards at the time, the admissions made by him should have been excluded," Ms Doherty said.
"Looking at them from modern-day standards of fairness, we say the circumstances surrounding those admissions are indefensible."
The court heard Artt was told a co-accused was going to give evidence against him, and that two senior police officers threatened he would "rot in jail" by serving a 30-year sentence behind bars.
If, however, he made a remorseful statement they allegedly promises to "speak up for him".
Other fresh evidence was also advanced in the attempt to establish Artt's admissions were unreliable.
Forensic ESDA tests shows some of the original handwritten police interview notes were not contemporaneous, according to the defence.
It was further contended that the polished blue colour of the gun used in the murder does not match the silver description of the weapon given to police during interviews.
Ms Doherty submitted: "We say this court will be able to conclude that the convictions are not safe."