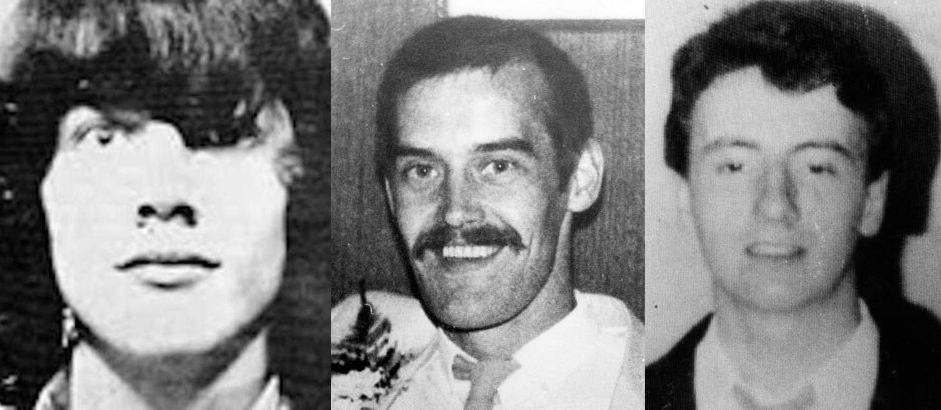 Today the presiding Coroner for Northern Ireland, Mrs Justice Keegan, announced that the inquests into the deaths of Leo Norney, Danny Doherty and William Fleming will proceed to full hearing during the first year of the LCJ's plan to conclude all legacy inquests within a five year period.
Leo Norney was an unarmed 17 years old boy who was shot dead by members of the Black Watch regiment in Turf Lodge shortly after exiting a taxi in September 1975. Members of this army patrol were later jailed for planting ammunition on a civilian.
Danny Doherty and William Fleming were shot dead by members of an undercover army unit in Derry in December 1984. 59 shots were fired at the deceased by 3 soldiers. In 2010 the Attorney General ordered a fresh inquest after it had been found that the Chief Constable of the RUC unlawfully withheld documents from the Coroner who conducted the first inquest in 1986.