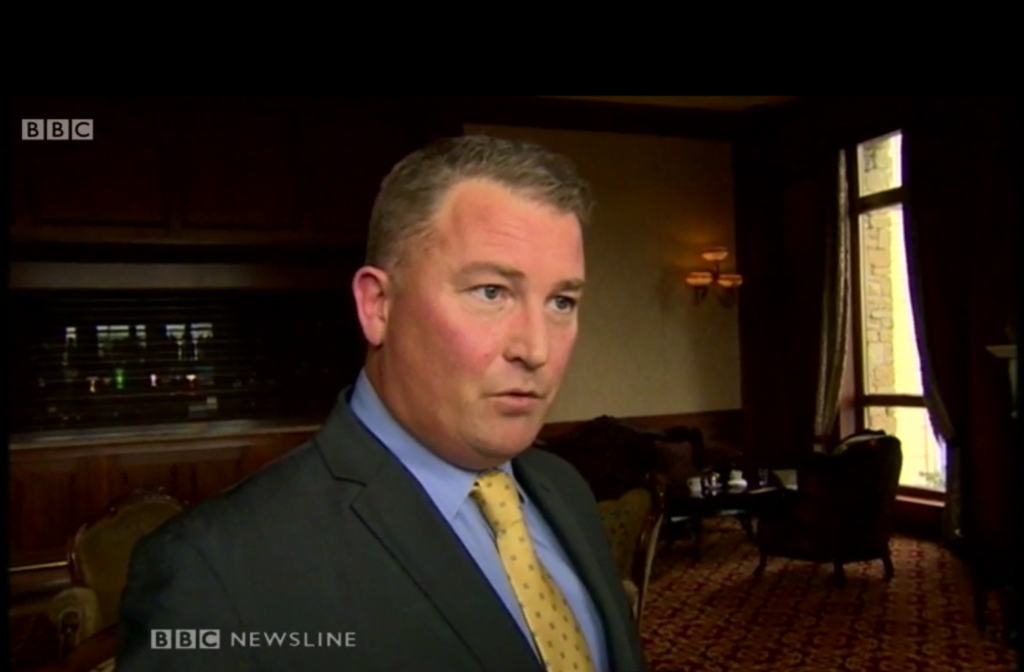 Ciarán Shiels of Madden & Finucane has today confirmed that our client David McClurkin successfully applied for bail at Antrim District Judges' Court.
Bail had been opposed by the PPS on grounds of potentially committing further offences and interference with the course of justice.
Our client is one of a number of men charged in connection with an alleged ATM rip-out at Nutts Corner in Antrim earlier this year.
Mr Shiels said:
"David McClurkin was granted bail subject to a number of conditions.
"This will be a lengthy case and forensic reports are not yet due until September of this year.
"Given the issues in the case and the number of potential defendants, it's unlikely that our client will see a trial until well into 2020."