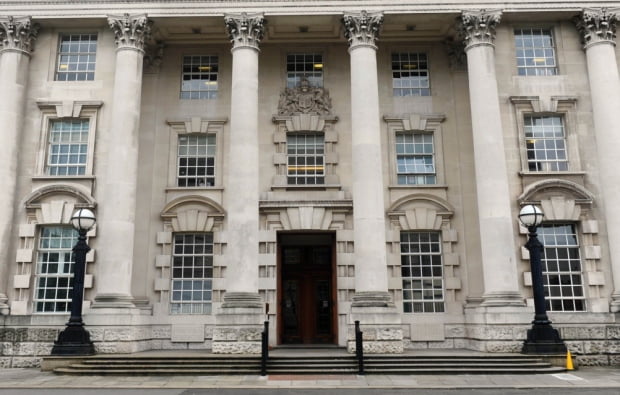 Madden & Finucane Solicitors today secured leave in the High Court in Belfast in Judicial Review proceedings against a Belfast grammar school. The firm challenged the refusal of the school to admit a child after the Exceptional Circumstances Board decided that exceptional circumstances existed and that he must be admitted to the school.
Katie McAllister, of Madden & Finucane, said:
"The child and his family were sadly the victims of a racist attack on their home and they have suffered a very traumatic few months as a result.
"The family are delighted that the school has now made the correct decision to admit the child."