Madden & Finucane secure compassionate bail for Larry McCarthy to attend son's confirmation.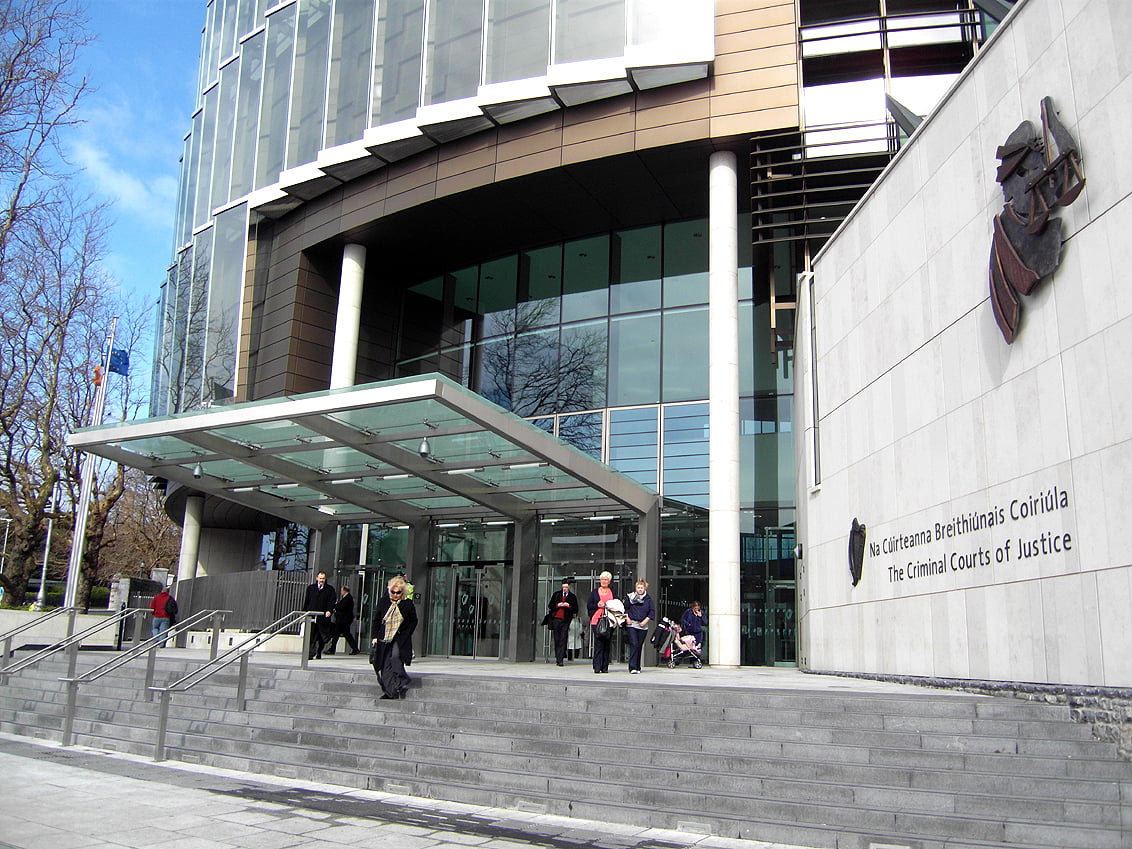 A man accused of threatening to kill another man has been granted bail to attend his sons' confirmation.
Larry McCarthy (37), is charged with threatening to kill Noel Moore at Windsor House, Donoughmore, Limerick on July 28th 2015.
He is also charged with threatening to damage Mr Moore's house in Donoughmore on the same date.
The State had objected to Mr McCarthy's temporary bail application.
Today, Detective Sergeant John Cleary, of Roxborough Road garda station, told John Byrne BL, for the State, that gardai were objecting to bail to "prevent the commission of further serious offences".
The accused man's sister, Laura McCarthy, told the court that Noel Moore, who is her father-in-law, will not be attending the confirmation.
Mr Justice Paul Butler, presiding with Judge Alison Lindsay and Judge Flann Brennan, said that the court had to "balance the danger to life and well-being against the liberty of Mr McCarthy".
He said the court was satisfied Mr McCarthy's application was "bona fide" and that he intends to attend the confirmation.
The court granted bail for May 28th from 9:30am until 5pm, on the condition that Mr McCarthy is not to attend a licensed premises.
"Trouble can occur in such premises," Mr Justice Butler said.
Mr McCarthy was remanded in custody, with consent to temporary bail, until June 2nd, when his case is listed for mention again.