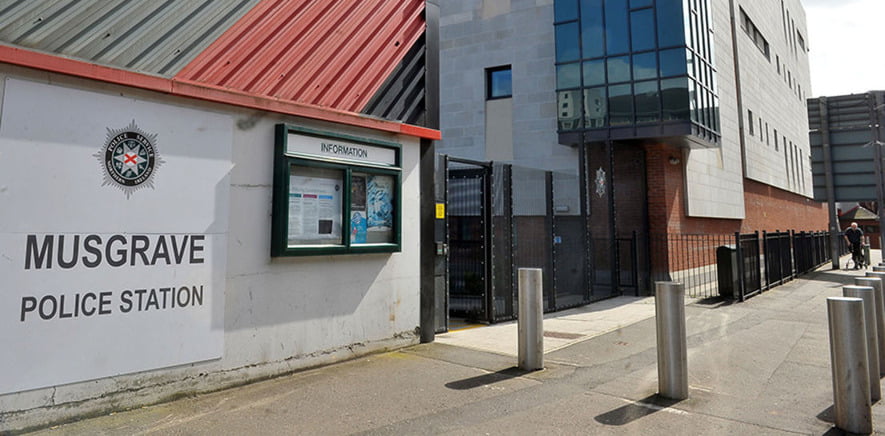 Madden & Finucane offer a 24 hour callout service to police stations. Our solicitors are available 24 hours a day, 365 days a year.
24 Hour Callout Number:  028 9023 8007
If you are arrested for any matter you are entitled to ask for a solicitor at the earliest possible opportunity to provide you with advice on the legality of the arrest and the nature of the evidence and case against you.
We operate the 24 hour emergency service to allow clients and their relatives access to a solicitor for telephone advice, assistance and attendance at a police station outside office hours, at weekends and on public holidays.
This service is free of charge. We offer legal aid to cover all costs for solicitor advice, assistance and attendance when a client is arrested and detained at a police station.
If you have been arrested and did not obtain legal advice at the police station you are still entitled to obtain legal advice regarding the matter after the arrest.