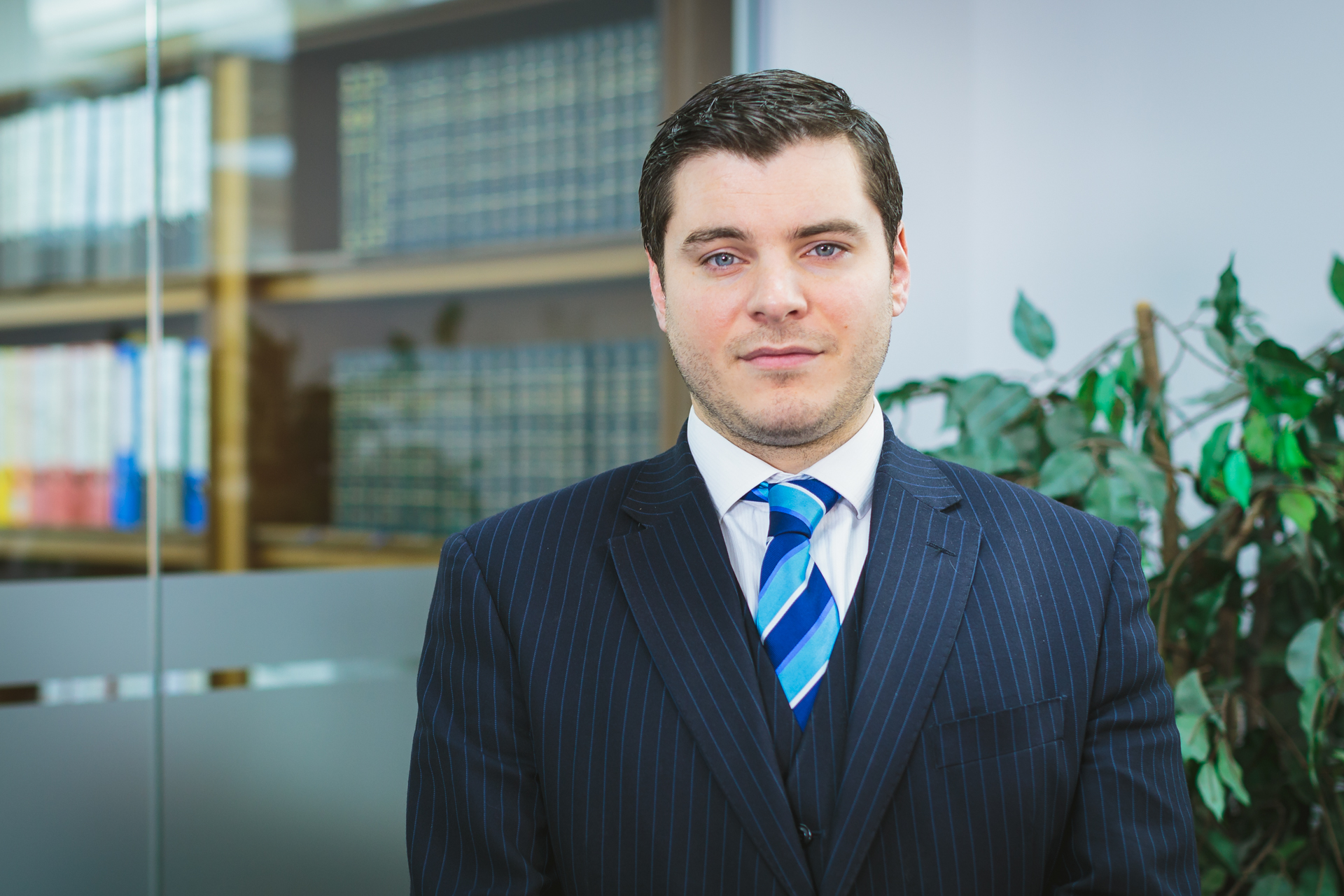 Patrick is a criminal law specialist with broad experience since joining the firm in 2002.
He retains a large client base and advises in all aspects of Criminal Law.
As a criminal defence solicitor, he has a wealth of experience in representing clients in high profile cases involving complex fraud, serious sexual offences and offences falling under the Terrorism Act.
Having specialised expertise in the area of serious organised crime, he advises on the civil and criminal aspects of the recovery of the proceeds of crime both in its domestic and international aspects. Where charges are brought he has extensive trial preparation, strategic experience and an excellent track record of acquittals.
He has a special interest in Human Rights law, Judicial Review and legacy cases involving the use of lethal force by the security forces.
Having previously led the firm's medical negligence practice, Patrick also has significant experience in all forms of litigation including actions against the police.
As part of the firm's negotiating team, he represented the majority of those killed and wounded on Bloody Sunday in actions against the Ministry of Defence.