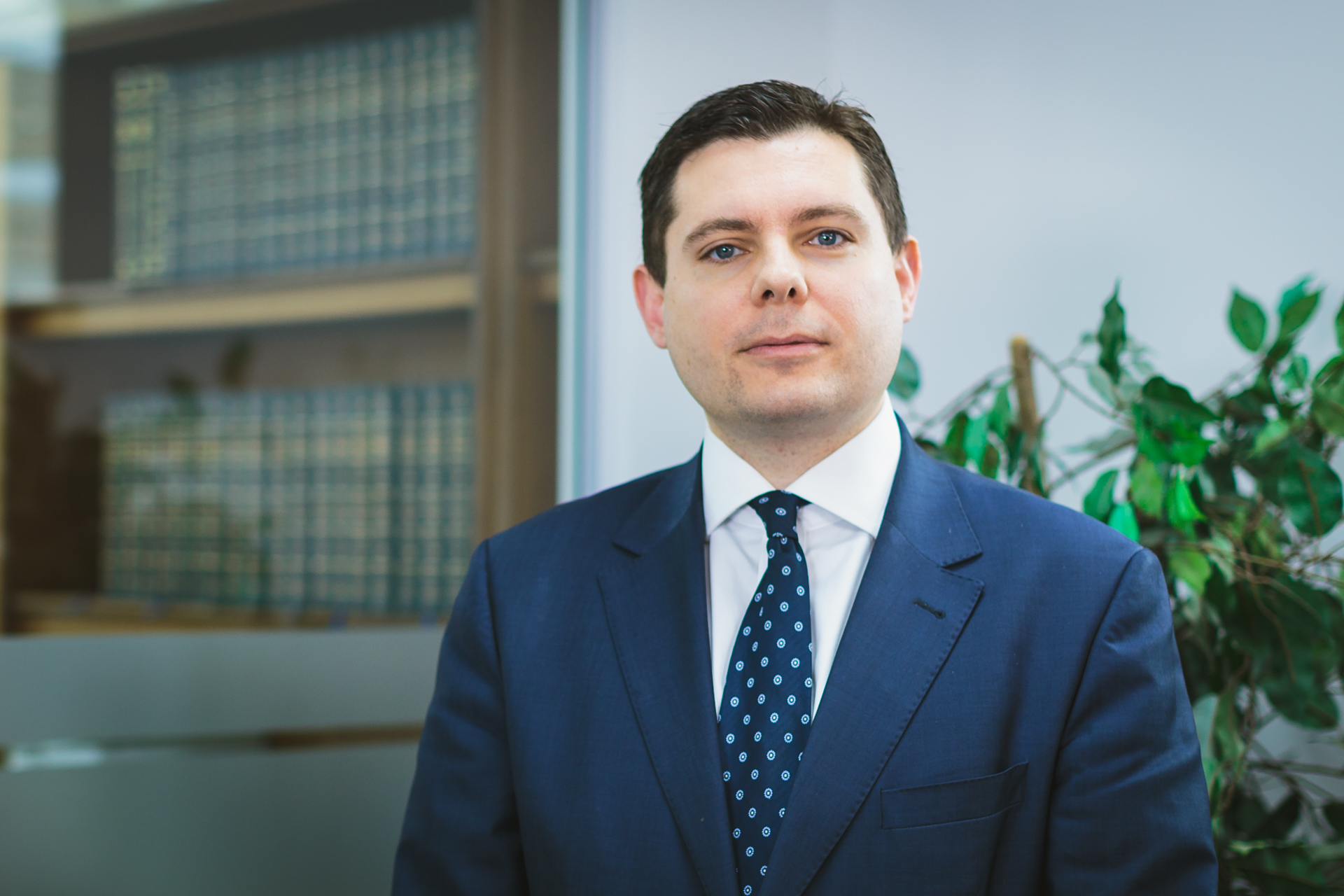 Michael graduated in Law from Queen's University Belfast in 2002, was admitted as a Solicitor in 2006, and qualified as a Solicitor-Advocate in 2009.
He previously worked for a respected London criminal firm where he completed his training contract.
Michael is a qualified solicitor-advocate specialising in criminal law. He represents clients throughout each stage of the criminal justice system, from clients under arrest in police stations, through to the Magistrates' Court, Crown Court, High Court, and the Court of Appeal. He also regularly represents prisoners before the Parole Commissioners of Northern Ireland.
Michael also acts as a solicitor-advocate for clients detained under the Mental Health Order before the Mental Health Review Tribunal.
He has a special interest in Human Rights Law.
Michael has attended the Office of the United Nations High Commissioner for Human Rights in New York as part of a human rights campaign team concerning the independence of lawyers, highlighting the murder of Pat Finucane in particular.
He has also acted as an observer at cases before the Criminal Cases Review Commission for the non-government organisation, British Irish Rights Watch.
Michael is a member of the Haldane Society and Lawyers for Liberty.