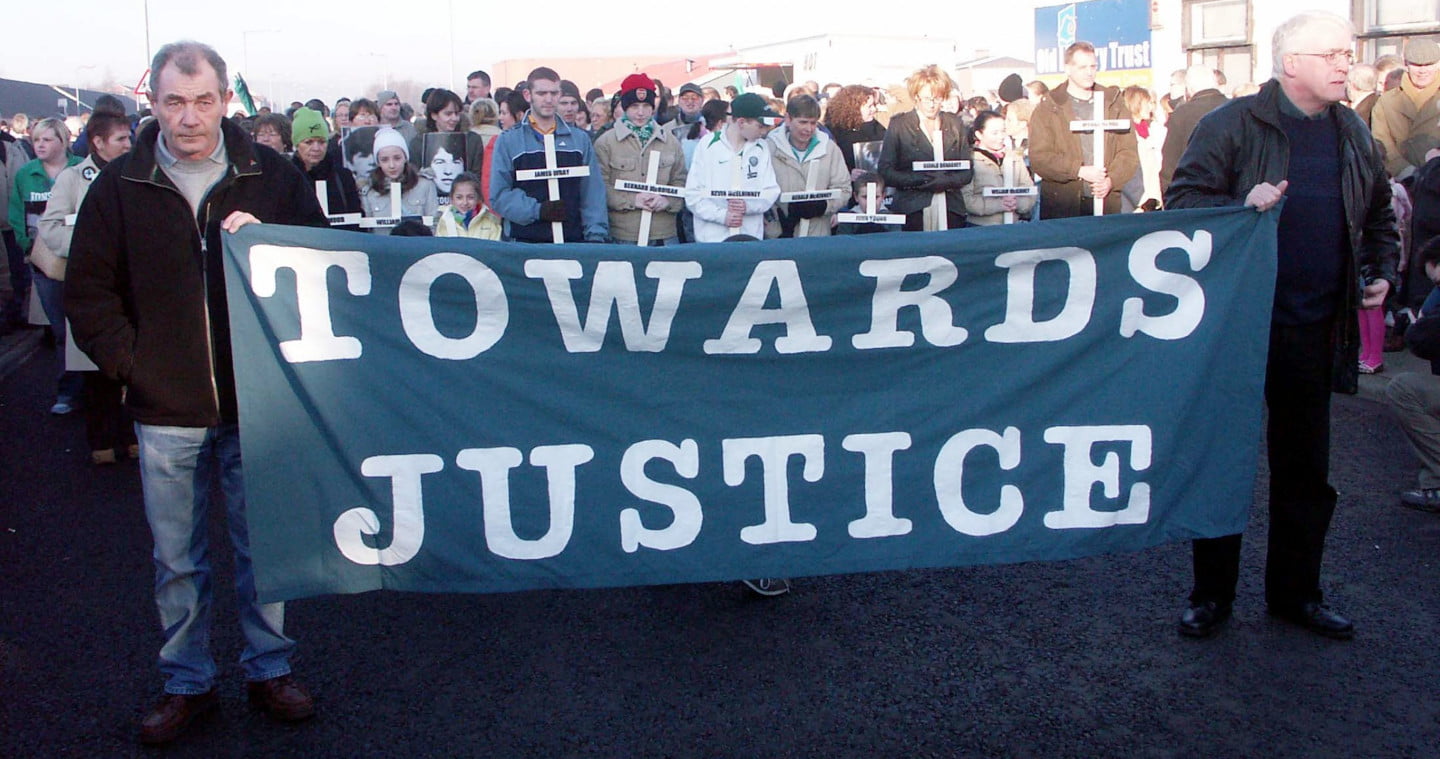 Two years ago today, the Public Prosecution Service announced that a former member of the 1st Battalion the Parachute Regiment, currently known as 'Soldier F' would be prosecuted for the murders of William McKinney and James Wray on Bloody Sunday, and the attempted murders of Joe Friel, Joe Mahon, Patsy O'Donnell, Michael Quinn and other persons unknown.
Tomorrow, a committal hearing will begin at Derry Magistrates Court with a view to having the defendant returned to stand trial in the Crown Court.
Joe Friel, Joe Mahon and Michael Quinn will give evidence to the Court and other civilian witnesses will give evidence during the hearing which will last until 24 March, with a further hearing scheduled in June.