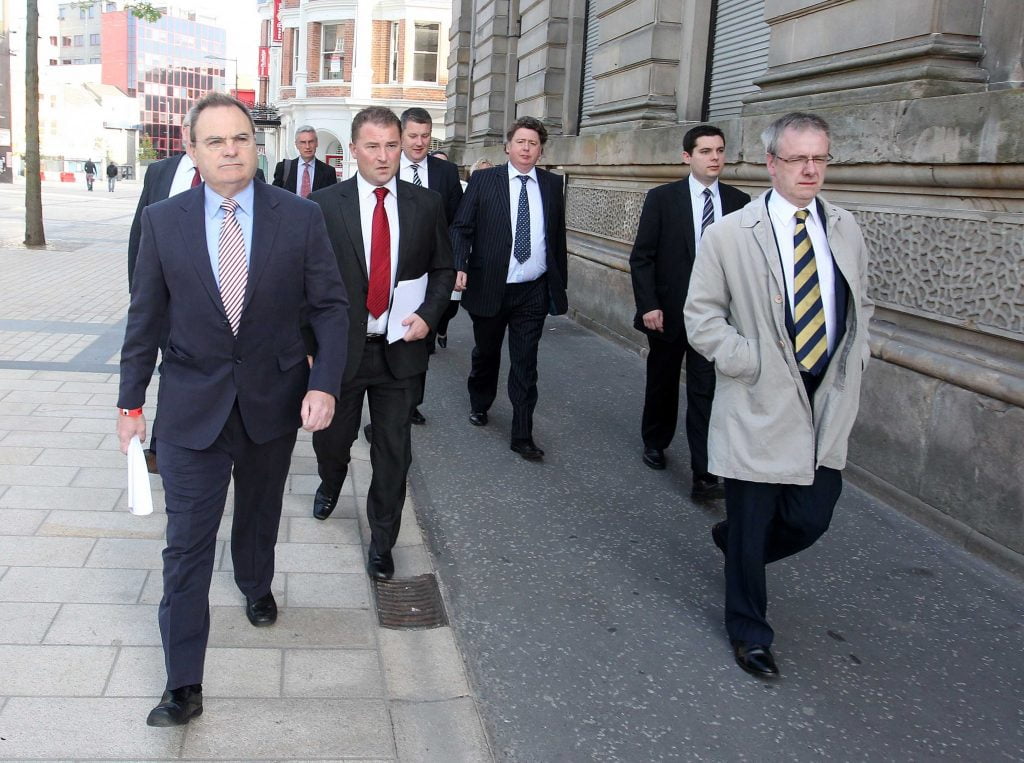 This photograph was taken at approximately 6.45am on 15 June 2010. Ten years ago today.
Solicitors from Madden & Finucane, Peter Madden, Ciaran Shiels, Fearghal Shiels and Michael Madden pictured approaching the Guildhall in Derry for an advance read of the Executive Summary of the Report of the Bloody Sunday Inquiry which would be published in Westminster later that day.
Our solicitors had two hours to read the Summary report before advising family representatives ahead of the statement by Prime Minister David Cameron MP to parliament and his apology on behalf of the British nation for the unjustified and unjustifiable events of Bloody Sunday.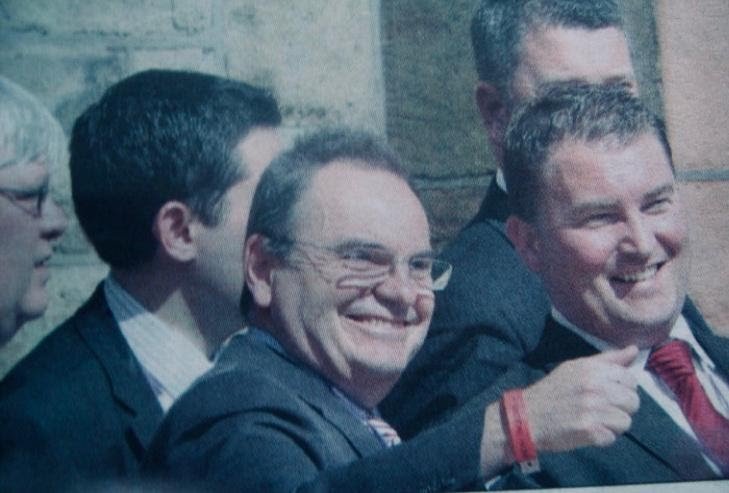 Madden & Finucane was privileged and honoured to represent the Families and Wounded throughout their long and courageous campaign to secure the repudiation of the Widgery report and the unqualified declaration of innocence of ALL of the victims of Bloody Sunday.
It was a very long campaign, from its beginnings to the establishment of the new Inquiry in 1998 and subsequent court battles regarding the anonymity of soldiers and the venue where the Inquiry would take their evidence.
The Inquiry sat for 415 days, heard oral evidence from over 920 witnesses and considered written evidence of more than 1500 others. Thousands of pages of written submissions were submitted by our office.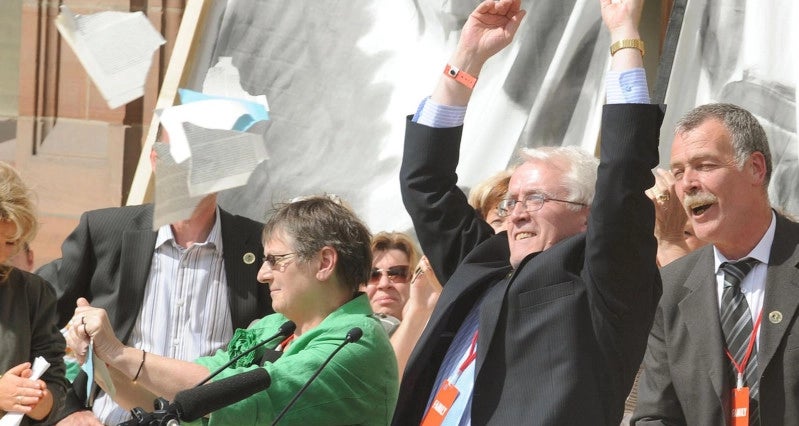 Much has also been achieved since 2010. The final demand of the Bloody Sunday Justice Campaign has been realised and is currently before the criminal court.
One soldier, currently known as Soldier F, faces 2 counts of murder and 5 counts of attempted murder. But that is not enough and does not reflect the evidence of what occurred on Bloody Sunday.
Madden & Finucane have lodged extensive written submissions with the Public Prosecution Service regarding its decision not to prosecute Soldier F for the additional murders that he clearly committed on Bloody Sunday, and indeed regarding other soldiers for offences of murder and attempted murder.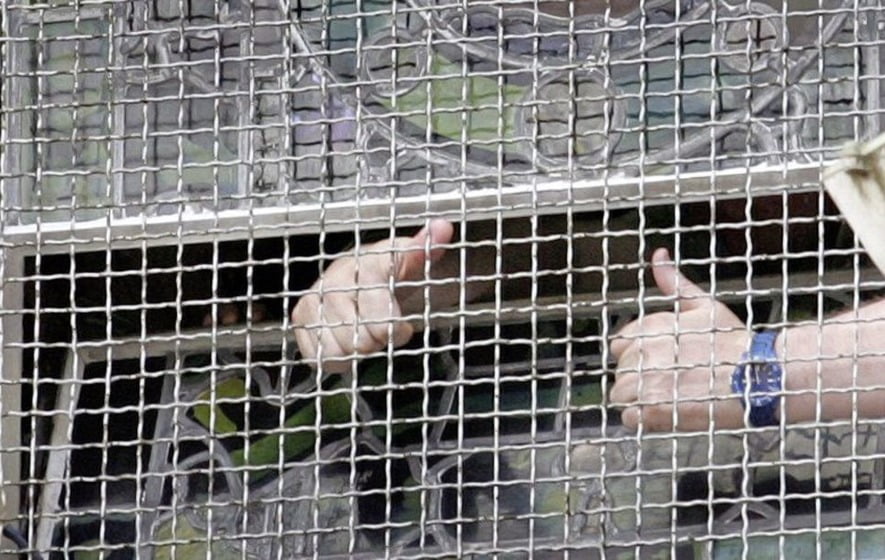 We expect a decision on our request for a review of those decisions imminently and we will not hesitate to challenge decisions not to prosecute in the High Court in due course.
The Bloody Sunday Families and Wounded are recognised around the world as champions for truth, justice and human rights and we are privileged and proud to stand with them today.