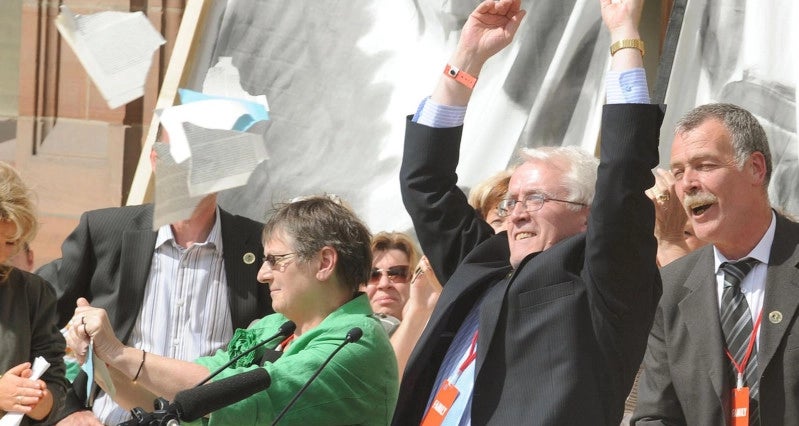 20 years ago today, Christopher Clarke QC began an opening speech to the Bloody Sunday Inquiry at the Guildhall in Derry which would last for 42 days. Oral hearings continued in Derry and London until January 2005 and on 15 June 2010, the first two of the three central demands of the Bloody Sunday Justice Campaign were realised, with the firm repudiation of the Widgery Report and the unequivocal declaration of innocence of ALL of the victims of Bloody Sunday.
Today, 20 years on, the Ministry of Defence has paid several millions of pounds in compensation to the families of those murdered and to some of the wounded, and a number of settlements are still to be finalised. But of much greater significance, the realisation of the third demand of the Bloody Sunday Justice Campaign is now in progress. One soldier, currently known as "Soldier F" faces 2 counts of murder and 5 of attempted murder. Yet the decision to prosecute only one soldier simply does not reflect the evidence. 108 high velocity rounds were fired by identifiable soldiers of 1 Para at unarmed civilians, killing 13 and wounding many more.
On 15 November 2019, Madden & Finucane lodged an extensive 149 page written submission with the PPS challenging its failure to prosecute several other soldiers for offences of murder and attempted murder. Our submissions remain under consideration by the PPS. However, should the PPS fail to prosecute the soldiers responsible for the events of Bloody Sunday, then we will immediately act upon our clients' instructions to challenge such decisions in the High Court.