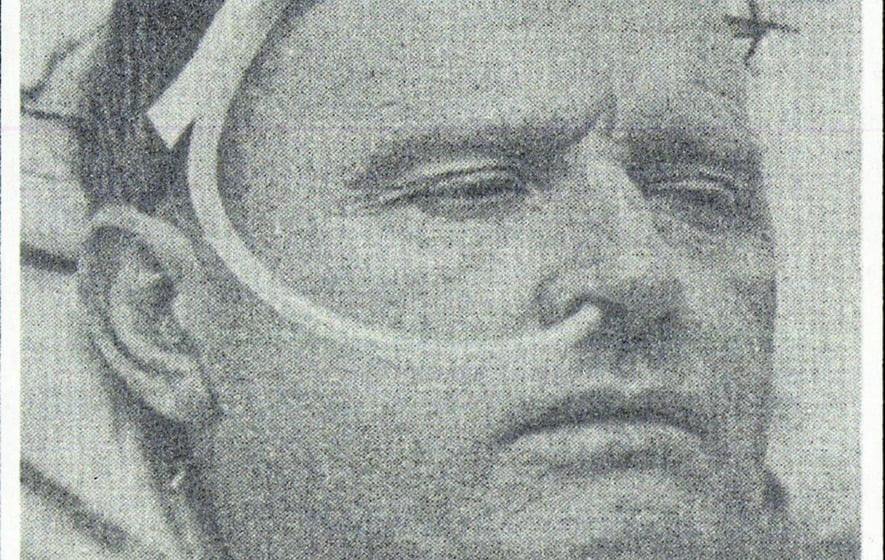 Report from the High Court on the second day of a trial of a civil action brought by the family of Patrick Campbell, who was seriously wounded on Bloody Sunday.
A paratrooper who opened fire on Bloody Sunday acted liked it was a "turkey shoot", the High Court heard yesterday.
Counsel for the family of a father-of-nine shot in the back as he tried to run away claimed they should be further compensated for the humiliation he suffered.
Thirteen people were killed when members of the Parachute Regiment launched a gun attack on civil rights demonstrators in Derry in 1972, while a fourteenth victim died later from his wounds.
Patrick Campbell was among others injured on the day after he had attempted to take cover and then reach safety.
Aged 53 at the time of Bloody Sunday, the docker subsequently died in 1985 following a battle with cancer.
His family are suing the Ministry of Defence (MoD) after a major tribunal established the innocence of all those killed and wounded.
The Saville Inquiry's findings in 2010 prompted the then Prime Minister, David Cameron, to publicly apologise for the actions of the soldiers.
He described the Bloody Sunday killings as "unjustified and unjustifiable".
With liability accepted, proceedings are centred on the level of damages to be paid out.
More than £2m has already been paid out in settlements and awards made in other claims.
Proceedings brought by Mr Campbell's son, Billy, centre on a dispute about the level of compensation for loss of earnings and the gravity of injuries sustained.
In evidence he said his father had to quit working and turned to drink because of what happened on Bloody Sunday.
A judge was told Mr Campbell tried to keep his suffering hidden from the family.
He underwent surgery, had to return to hospital for a second time due to complications, and attempted in vain to return to work, the court heard.
Based on their medical experts, lawyers representing the MoD argued that less than a year after the shootings his physical symptoms had gone.
It was also contended that he would have been fit to work again after two years, but for the psychiatric impact of his wife dying in 1973.
However, Barry Macdonald QC, for the Campbell family, claimed further damages should be paid out for the mental distress directly associated with his experience on Bloody Sunday.
"There must have been significant indignity, mental suffering, disgrace and humiliation," the barrister said.
"He saw the soldiers coming in, he took to his heels and he's then shot by a soldier kneeling down, taking potshots as if at a turkey shoot."
Mr Macdonald further set out how Mr Campbell had "gone to the grave believing his family was going to be living under the cloud of suspicion" about why he was targeted.
Reserving judgment, Mr Justice McAlinden pledged to give a decision on the level of damages as soon as possible.