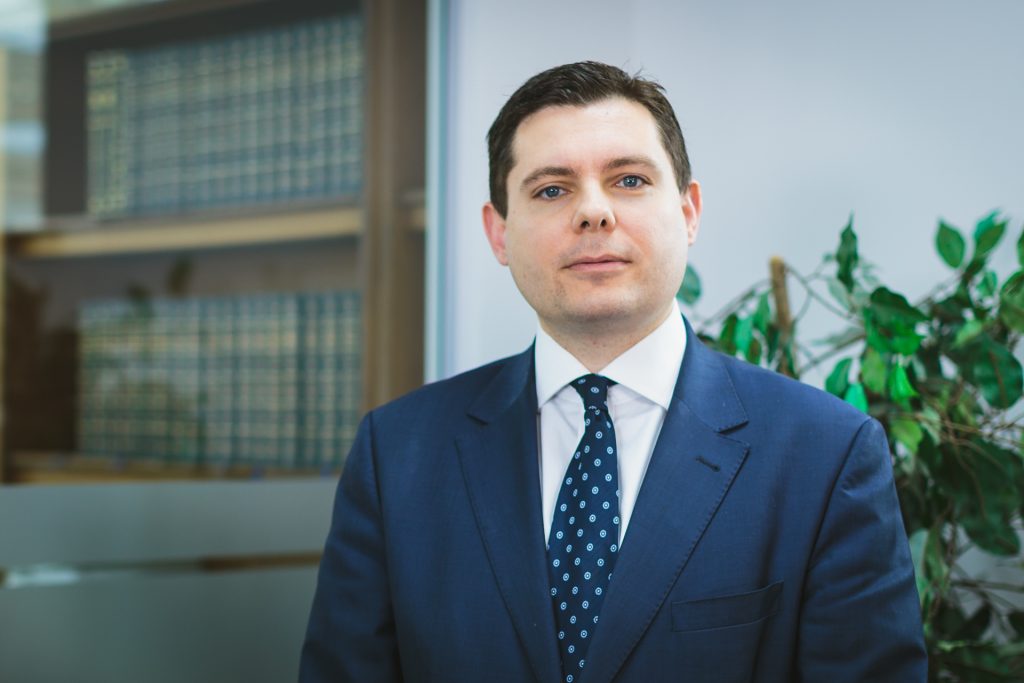 Madden & Finucane Solicitors has been recognised in a recent Belfast Telegraph survey with recommendations from 1,084 legal experts across Ireland.
The Belfast Telegraph 'Northern Ireland's Best Law Firms 2022' was carried out by Statista, which publishes worldwide established rankings and company listings with high profile media partners.
More than 8,700 legal experts across Ireland were invited to take part. Statista recorded the recommendations of law firms in each field of law.
Michael Madden of Madden & Finucane said:
"We are delighted to be recognised as one of the Best Law Firms for 2022 for our Administrative & Public Law, Criminal Law and Human Rights work.
"Madden & Finucane has been providing expert legal advice since 1979 and it is very reassuring that we are here over four decades later continuing to maintain the quality of work for which we have been known for.
"Every year we are highly ranked by Chambers, the clients guide to the legal profession, and awarded Lexcel accreditation for our high standards in providing exceptional and dedicated legal services.
"We are proud to have kept this up during the pandemic and to be recognised by the Belfast Telegraph Best Law Firms in this way is recognition of the commitment and professionalism of our team."