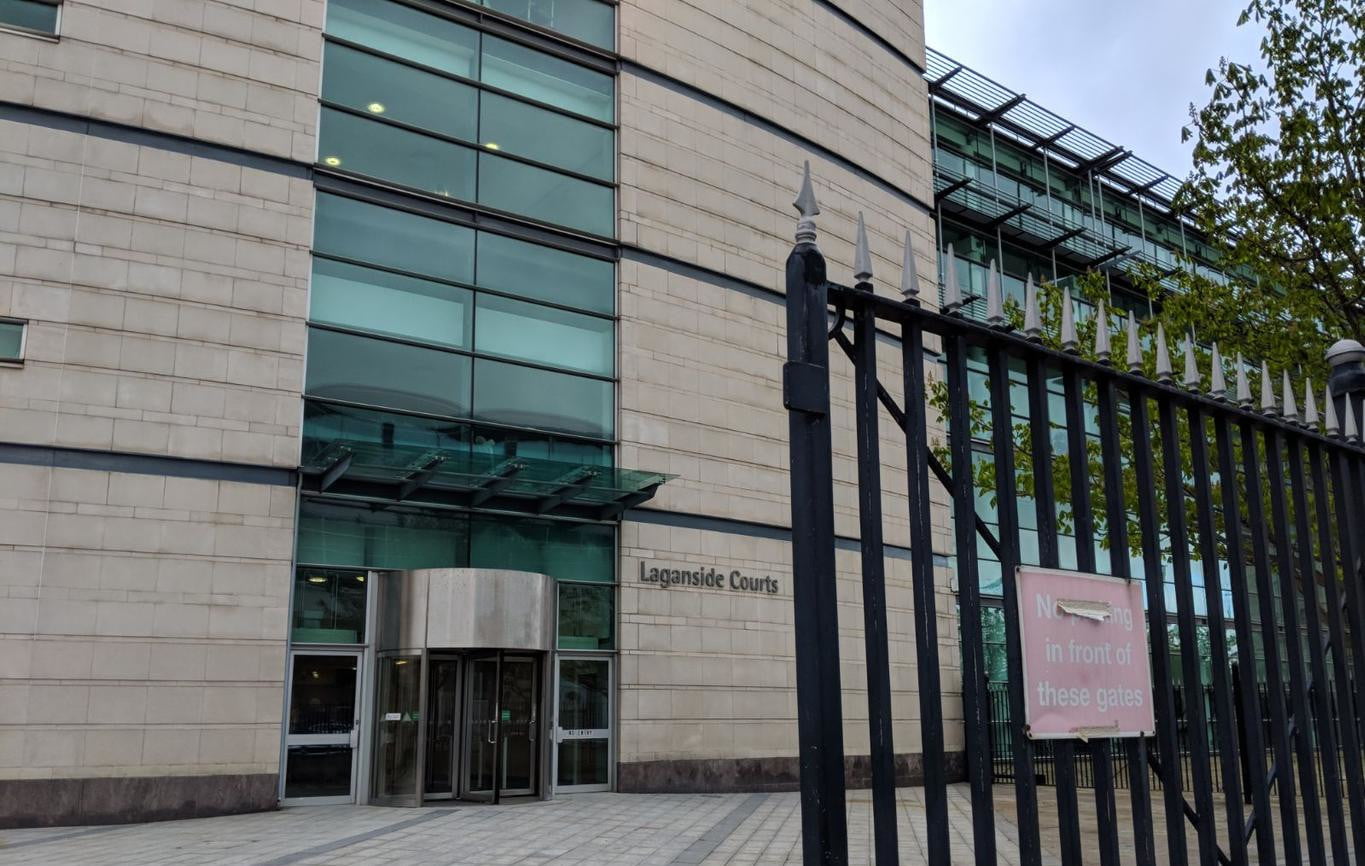 Rescinding sex offence convictions against 15 people in Northern Ireland due to a legislative error has created "a mess", the High Court heard today.
With a decision taken not to re-prosecute 12 of them, judges identified a potential situation where some victims could be left without justice.
Legal action is being taken by one of the three individuals who is now facing fresh criminal proceedings.
The 73-year-old man, who cannot be identified, originally pleaded guilty to indecent assault more than a decade ago.
He was given a conditional discharge and put on the sex offenders register for 18 months.
But last year the Public Prosecution Service (PPS) announced that the pensioner's conviction and those of 14 others were to be set aside.
Legislation introduced in 2009 meant their cases should not have been heard before magistrates' courts.
Three specific offences were inadvertently removed from a list of sexual offences eligible for prosecution at that level prior to the devolution of justice powers to Stormont in 2010.
But it was not until 2018 that the mistake was discovered.
Prosecutors then identified 15 cases involving a total of 17 victims of either indecent assault or unlawful carnal knowledge – 11 of whom were children when the offences were committed between 1973 and 2009.
All of the defendants were tried in magistrates' courts between 2009 and 2017.
One was handed a prison term while others received suspended sentences.
One of the cohort who was still on the sex offenders register had to be removed because of the error.
Judicial review proceedings have now been brought against the PPS and the district judge who rescinded the guilty verdicts.
The pensioner is challenging both the powers to set aside his conviction and the decision to re-prosecute him.
As the case opened today Lord Justice Treacy commented: "The whole thing is a bit of a mess, the situation that has been created."
He pointed out how victims would have either given evidence or cooperated with police.
"They are left wondering what was this all about," the judge added.
The court heard that if the challenge ultimately succeeds it could set a precedent for the 14 other defendants.
"They would, for a temporary period at least, have had some sort of unjustified reprieve," Lord Justice Treacy suggested.
"It would restore the status quo, their convictions remain in place and victims still have their justice."
Dessie Hutton QC, representing the man taking the case, claimed an "overly robust" legislative interpretation was taken when the error emerged.
"This is a mess created almost exclusively by the PPS," he contended.
Senior counsel for the prosecuting authority argued that it does not have the court's power to solve "a very unsatisfactory situation".
"We have tried to find the least worst option to reach a resolution," Tony McGleenan QC said.
"We are not here to make combative submissions on a futile point."
Mr McGleenan stressed that all victims were consulted before deciding whether to initiate fresh prosecutions.
He also revealed that some of the defendants are now dead.
Referring specifically to the pensioner's case, counsel added: "It's a question of public interest, a decision was taken that because of the nature of the offending and the nature of the offender it was ready to go again.
"The victim expressed the view that she was ready and willing to give evidence in a second trial."
Following submissions the case was adjourned to next month.