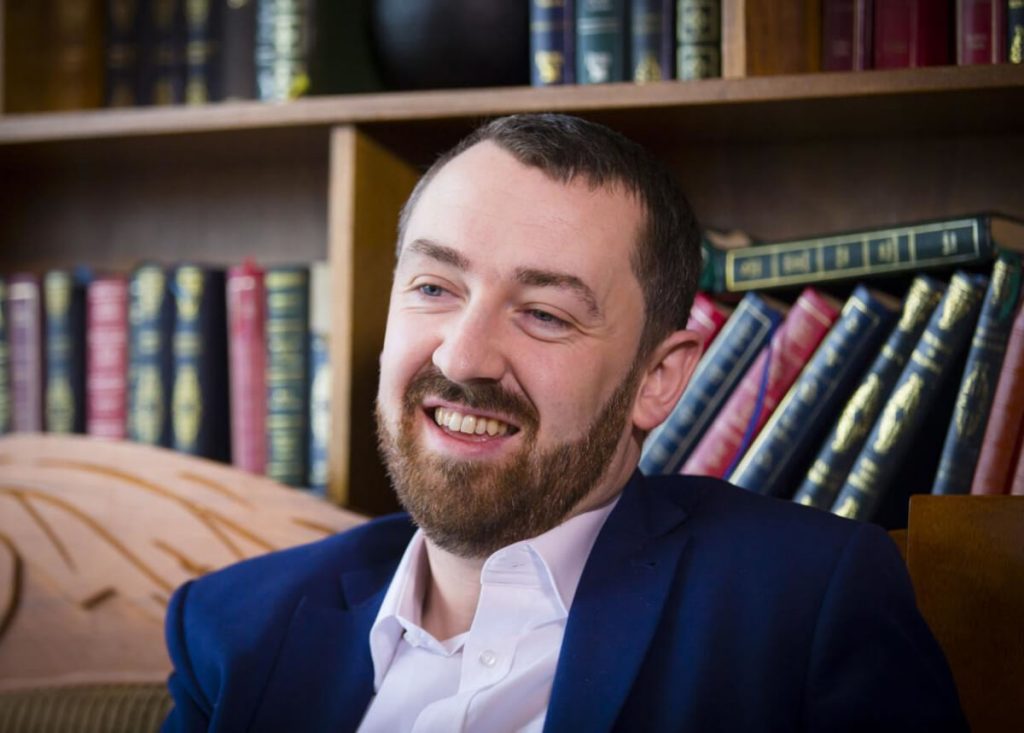 A former Sinn Féin MLA accused of conspiring in a bid to subvert a Stormont inquiry into a billion pound property deal has secured legal permission to challenge his ongoing prosecution.
Daithí McKay was granted leave at the High Court to seek a judicial review aimed at halting criminal proceedings against him.
Mr McKay faces a charge of conspiracy to commit misconduct in public office on dates between September 1-24, 2015.
Loyalist activist Jamie Bryson and Sinn Féin party member Thomas O'Hara are accused of the same offence.
The case relates to a Stormont probe into the £1.2bn sale of the National Asset Management Agency (Nama)'s Northern Ireland property portfolio to US investment giant Cerberus.
In September 2015 Mr Bryson gave evidence to the Finance Committee – then chaired by Mr McKay – as part of its examination of the Project Eagle deal.
A decision was later taken to prosecute Mr McKay, Mr Bryson and Mr O'Hara.
It centres on an alleged conspiracy to subvert the Finance Committee's proceedings by giving evidence that should not have been permitted in open session.
Mr McKay has since stood down as an MLA for North Antrim and quit the party.
His lawyers confirmed today that he has been granted leave to challenge his return to the Crown Court for trial.
Michael Madden of Madden & Finucane said: "This application will be subject to a full hearing, during which we will be seeking that the decision to return Mr McKay for trial is quashed, effectively ending the prosecution."