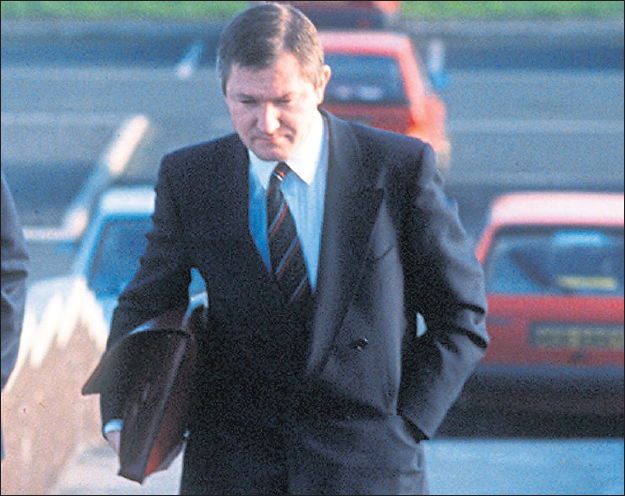 Europe's leading human rights body is to re-open a case on the murdered Belfast solicitor Pat Finucane, following the UK government decision not to order a public inquiry.
It follows a meeting of the Council of Europe attended by government officials of its 47 member states.
The move means it will monitor how the UK addresses the fact there has never been an adequate investigation into the 1989 shooting.
The murder involved state collusion.
The 39-year-old solicitor was shot 14 times by two masked men from the Ulster Defence Association (UDA) in front of his wife and three children at his home in February 1989.
His wife Geraldine was also wounded.
At an inquest into his death, police refuted a claim by the killers that Mr Finucane was an IRA member.
In rejecting an inquiry "at this time", the UK said in November that other reviews of the killing needed to run their course, including work by the Police Ombudsman.
The Council of Europe has asked the government to clarify how those reviews will proceed in a prompt manner.
The Irish Government, which has supported a public inquiry, said the step the Council of Europe was "entirely appropriate".
Irish Foreign Minister Simon Coveney said it will "facilitate full and thorough scrutiny" of UK actions in the period ahead.
The Council of Europe supervises judgements of the European Court of Human Rights (ECHR).
In 2003, the ECHR ruled against the UK, finding the investigation into Mr Finucane's murder had been inadequate.
The Council of Europe closed its Finucane case in 2009 when it strongly encouraged the UK to discuss a public inquiry with the solicitor's family.
Re-opening any case is understood to be an uncommon step.