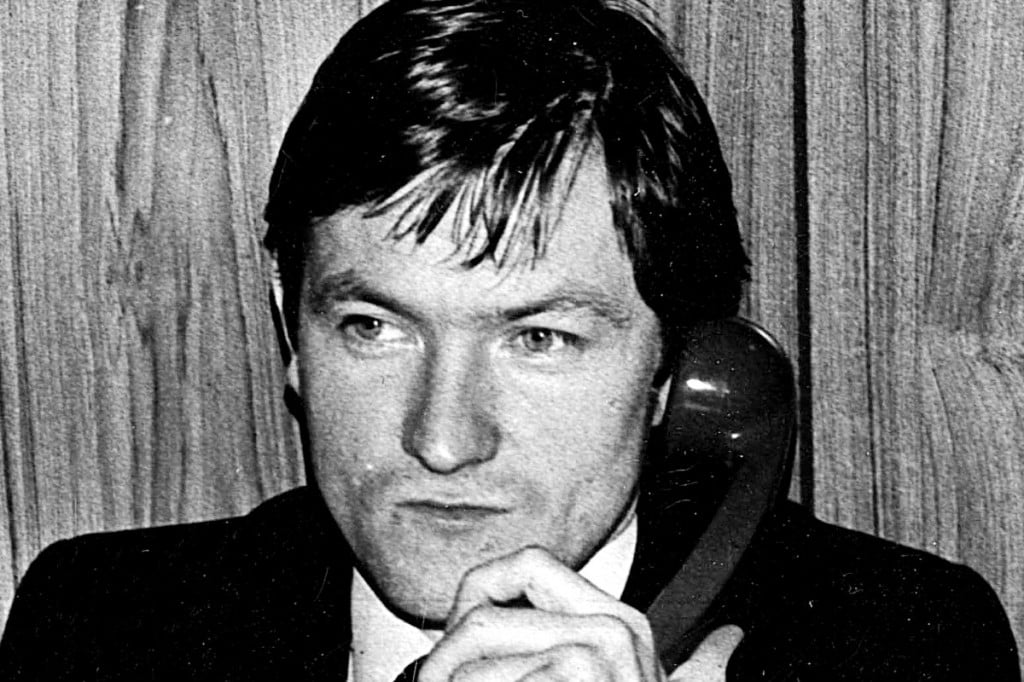 Following the decision to reopen supervision by the Committee of Ministers in the case of Pat Finucane, his widow, Geraldine Finucane has issued the following statement.
Speaking in Belfast after the decision of the Committee of Ministers was published online, Geraldine Finucane said:
"I am very pleased that the Committee of Ministers has made a decision to reopen their consideration of individual measures in the case of my late husband. In the context of expressing 'profound concern' at the ongoing delays in legacy cases generally, it is particularly significant that the Committee will resume supervision of measures by the UK Government in order to ensure they are 'adequate, sufficient and timely'.
"The reopening of supervision by the Committee of Ministers is a rare development at the European level. It occurs only in the most serious of cases and in the face of clear failures by a Respondent government. The excuses of the UK Government have worn thin and the European Committee of Ministers has signalled this very clearly in taking the decision it has.
"A full, ECHR compliant investigation into the murder of Pat Finucane has still not been carried out. The UK Government has adopted a continuing policy of delay and obfuscation. The Committee of Ministers has run out of patience and, like me, is expecting action from the UK government. Supervision of measures will hopefully compel the UK Government to meet the obligations they seem unable or unwilling to fulfil."