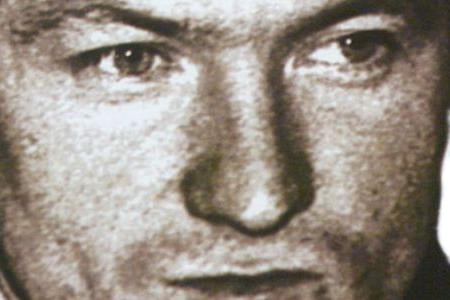 Two years ago today the Supreme Court of the UK quashed the Secretary of State for NI's decision to refuse to establish a Public Inquiry into the murder of Pat Finucane.
Earlier this month, Pat's widow Geraldine issued fresh proceedings in the High Court when the Secretary of State again refused a Public Inquiry "at this time", insisting that the PSNI and Police Ombudsman still had outstanding investigations to complete.
Three months later, the PSNI has yet to correspond substantively with Geraldine's solicitor Peter Madden.
Separately, the Committee of Ministers at the ECHR will next week scrutinise the British Government's continuing failure to comply with Article 2 of ECHR in the case of Finucane v UK.