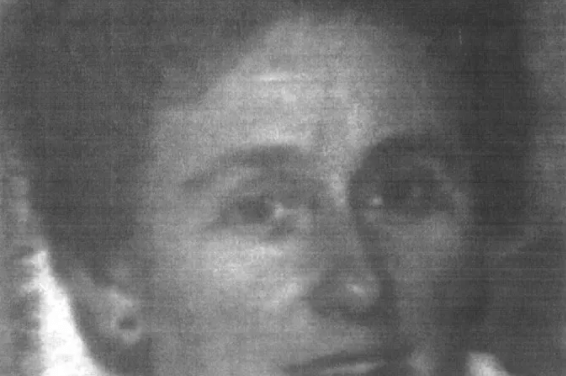 An ex-soldier has told an inquest he cannot remember "anything unusual" about a military operation on the night a woman was shot dead in the back garden of her home.
Kathleen Thompson, 47, was killed during a military raid in Londonderry in 1971.
A soldier, identified as Soldier D, is believed to have fired the fatal shots.
Another ex-soldier told the inquest on Wednesday he remembered the operation as routine.
He said he was part of the operation and that "nothing unusual" happened.
The former soldier added he cannot recall any shots or disturbances on the night Mrs Thompson was killed.
He said: "I have no recall of any of the soldiers who were with me when I was providing cover".
A lawyer for the Thompson family suggested there appeared to be a "wall of silence" by military veterans about providing the names of two potentially important witnesses – Soldier A and Soldier B.
She asked if there was a deliberate decision by other former soldiers not to provide their names to the inquest.
The witness replied: "I'm trying to be as helpful as possible".
Kathleen Thompson's body was found by her 12 year-old daughter.
An inquest in 1972 into Mrs Thompson's death returned an open verdict.
The attorney general ordered a new inquest in 2013.
It began in 2018 but it was adjourned to allow time to trace three soldiers and resumed earlier this month.