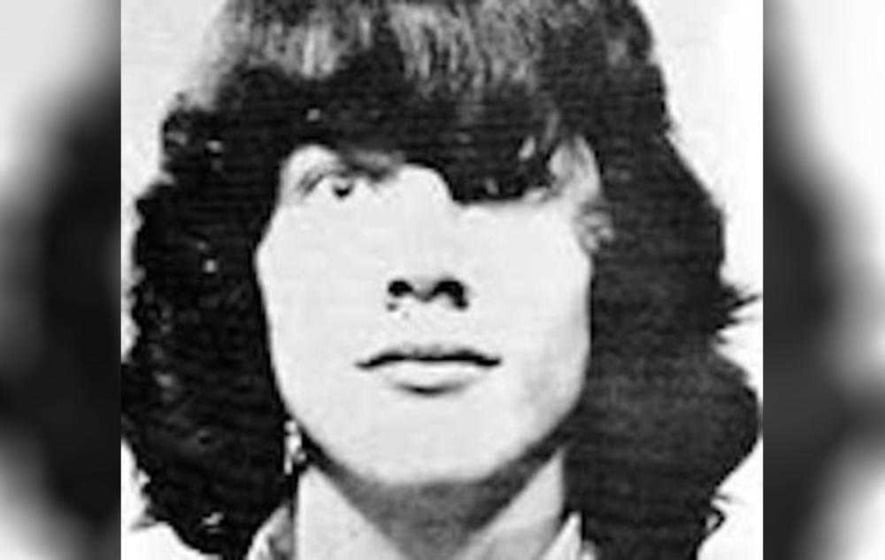 Report from the Coroner's Court today where Madden & Finucane represent the family of Leo Norney, shot dead by the Black Watch Regiment in September 1975.
A witness to a Troubles shooting who was believed to have subsequently died could still be alive, a coroner has been told.
West Belfast teenager Leo Norney was shot by the Army in disputed circumstances in Turf Lodge in September 1975.
Soldiers from the Black Watch regiment claimed the 17-year-old was a gunman who had opened fire on them.
This account was rejected by people in the area who insisted Leo was an innocent victim of an unprovoked attack.
Soldiers involved in the shooting were later convicted in relation to separate incidents in west Belfast related to fabrication of evidence involving planting of ammunition.
A new inquest has been ordered into the teenager's death after the original coroner's probe in 1976 returned an open verdict.
A pre-inquest hearing on Thursday, a lawyer representing the Norney family told coroner Patrick McGurgan, sitting at Belfast Coroner's Court, of the development in relation to a previous witness list.
Fiona Doherty QC told the court: "We may have some information that suggests that the penultimate witness listed in the civilian witness section may not be dead.
"What we can do is provide that information to coroner's service and it can be followed up."
Mr McGurgan responded: "You can feed back in about the witness who we think may be deceased if any further light is shone on that situation."
Ms Doherty also alerted the court to archive broadcast footage from the time of the shooting that could also assist the fresh coroner's probe, particularly an expert engineer who is drawing up maps of how the scene would have looked in 1975.
"There is video material in the BBC archives, which actually I looked at again yesterday, from 1975 and 1977 related to this death which shows the path and the surrounding area very, very clearly," she said.
The substantive inquest is scheduled to commence on May 24 and last for four weeks.