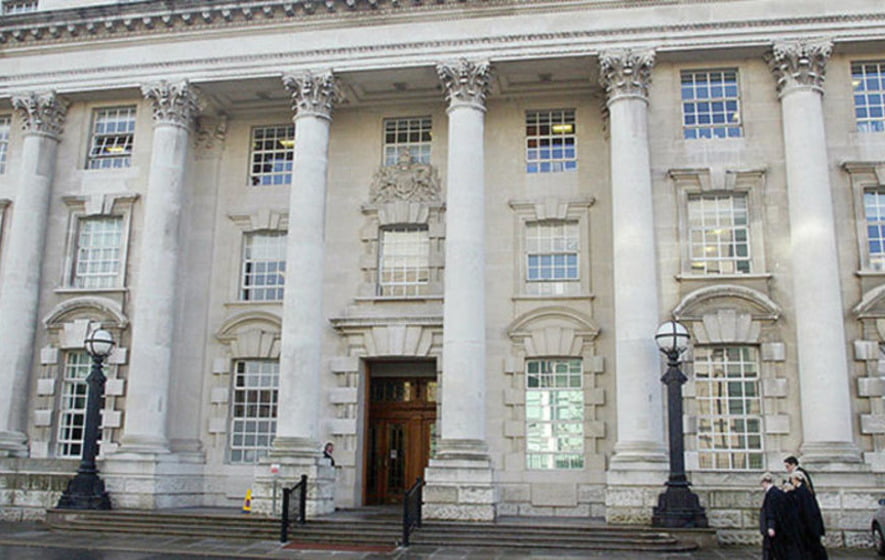 Court report covering the appeal of Thomas Valliday, who successfully won his appeal against sentence regarding an escape from lawful custody when serving a life sentence. Michael Halleron of Madden & Finucane was instructed.
A convicted killer who went on the run has won his appeal against a sentence which could have prevented him from ever being released.
Thomas Valliday, who is serving a life term for the murder of former IRA man Frank 'Bap' McGreevy, fled from prison guards during a visit to hospital in May 2015.
The 32-year-old west Belfast man was given an extra 12 months in jail for escaping from lawful custody.
Valliday went before the Court of Appeal to challenge an order that the new sentence should run from the point at which Parole Commissioners recommend his release.
His lawyers argued that it should instead begin when he has completed the minimum 17 years imposed for the killing.
Based on submissions that the sentence was wrong in principle, judges allowed the appeal. Detailed reasons will be given at a later date.
Outside court Valliday's solicitor, Michael Halleron of Madden & Finucane, said: "This appeal was unopposed by the prosecution and it was one that was particularly significant for Mr Valliday in allowing him to properly progress through custody.
"A prisoner like him, who is subject to a life sentence but also subject to a consecutive sentence ordered to begin at the time of his release by the Parole Commissioners, could find themselves in a position where they could never be released."
Valliday was convicted by a jury in 2010 of carrying out the murder of 51-year-old Mr McGreevy.
The victim had been battered with a variety of weapons, including a pick-axe handle, at his flat in Ross Street, Belfast in March 2008.
Valliday made his escape from prison guards who brought him to the Ulster Hospital in Dundonald for surgery to his hand.
He was at large for several days amid attempts to recapture him.
Valliday eventually handed himself in at a PSNI station in Belfast, where he was also found to have a quantity of Diazepam pills.
He subsequently pleaded guilty to the unlawful escape and possession of Class C drugs, for which he received the further 12 months to run consecutive to his life sentence.
But Mr Halleron explained why the terms imposed had to be challenged.
He said: "Plainly, that would be contrary to the intent underlying the Life Sentences (Northern Ireland) Order 2001."