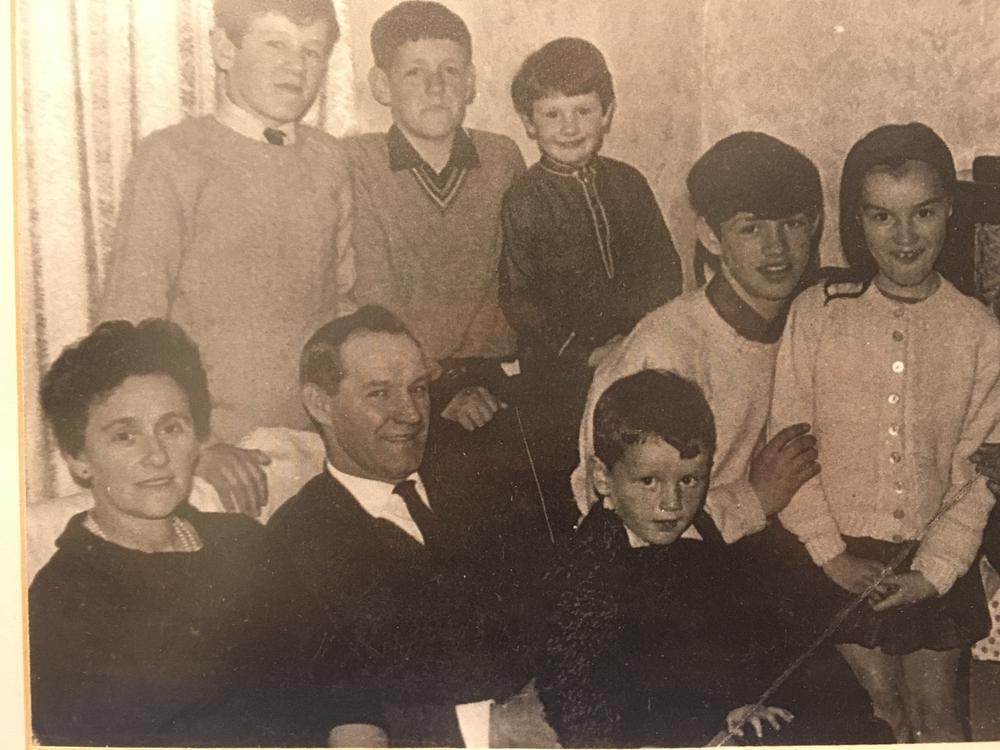 On 6 November 1971 – 49 years ago tonight – Mrs Kathleen Thompson was shot dead in the back garden of her own home, at 129 Rathlin Drive, Creggan, Derry, by a member of the 2nd Battalion of the Royal Green Jackets Regiment.
Kathleen was aged 47 years old and was a loving wife and mother to six young children. Official papers show that the soldier who killed Kathleen – known only as 'Soldier D' – was interviewed by the Royal Military Police for less than 15 minutes.
He was not spoken to by the RUC and received successive promotions in military rank. A new inquest into Kathleen's death opened in March 2018 and has been fixed for a further 2 week hearing in February 2021.