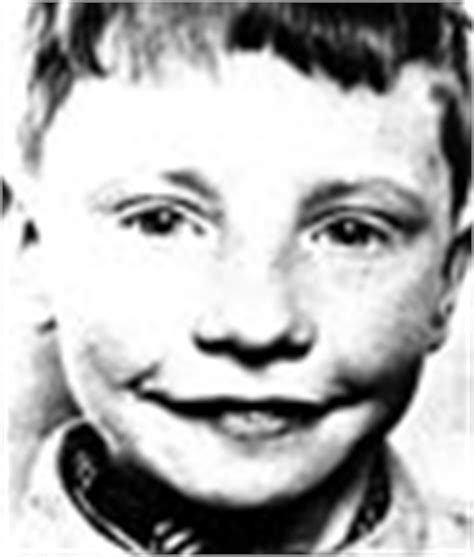 In response to today's decision that there will be no prosecution in relation to the death of Patrick Rooney, who was shot dead by the RUC on 14 August 1969, Fearghal Shiels of Madden & Finucane Solicitors said:
"Patrick's murder was investigated by Lord Scarman who reported to parliament in April 1972. Relying upon ballistics evidence and civilian eye witness testimony of indiscriminate firing, Scarman emphatically rejected RUC denials that it had directed heavy machine-gun fire towards Divis Flats, which he described in his report as being unjustified and responsible for Patrick's death.
"The foundations for today's decision not to prosecute an RUC officer for Patrick's murder were of course solidly laid by the RUC itself. Why there was no dedicated or rigorous murder investigation in 1969, or even more especially so after the unequivocal conclusions of Lord Scarman, has never been explained. RUC suspects were not interviewed and ballistics opportunities were missed as the RUC showed abject indifference towards the murder of this child. The Police Ombudsman's office has confirmed that notwithstanding the untruthful evidence that the occupants of the Shorland armoured cars gave to the Scarman tribunal, none were even disciplined.
"We will study the reasons given for today's decision closely with the family and assess their options, and shall press ahead with separate civil proceedings against the Chief Constable."
Patrick Rooney's brother Con today said:
"The RUC have literally gotten away with the murder of a 9 year old child. Thirteen homes in the Divis Flats were shot up that night yet not one officer had the courage to admit to this, even when ballistics evidence and witnesses proved their accounts were false. I am very disappointed for my family, in particular my mother and late father who campaigned tirelessly for justice for Patrick."