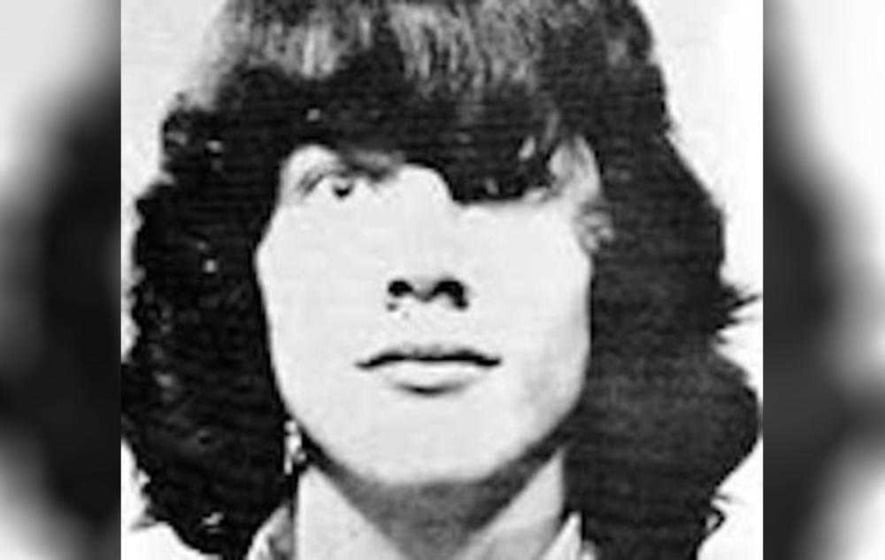 Tomorrow morning a hearing will be held remotely by a Coroner inquiring into the death of Leo Norney, who was shot dead by members of the Black Watch regiment of the British Army on 13 September 1975.
Leo had just got out of a Black Taxi near his home in Turf Lodge when he was struck by three high velocity shots. Moments earlier the taxi had been stopped and the occupants searched by an Army patrol on the Whiterock Road.
On 24 October 1975 the DPP directed that no soldier be prosecuted for Leo's murder. The following day Soldier A, who fired six shots at Leo, was interviewed by the RUC in respect of planting ammunition on civilians.
In 1977 he was convicted of five counts of attempting to pervert the course of justice, nine counts of false imprisonment and one count of possession of ammunition in suspicious circumstances. He was jailed for five years.
Soldier A died on 13 September 2015 in what are as yet unexplained circumstances – forty years to the very day since Leo Norney's death.