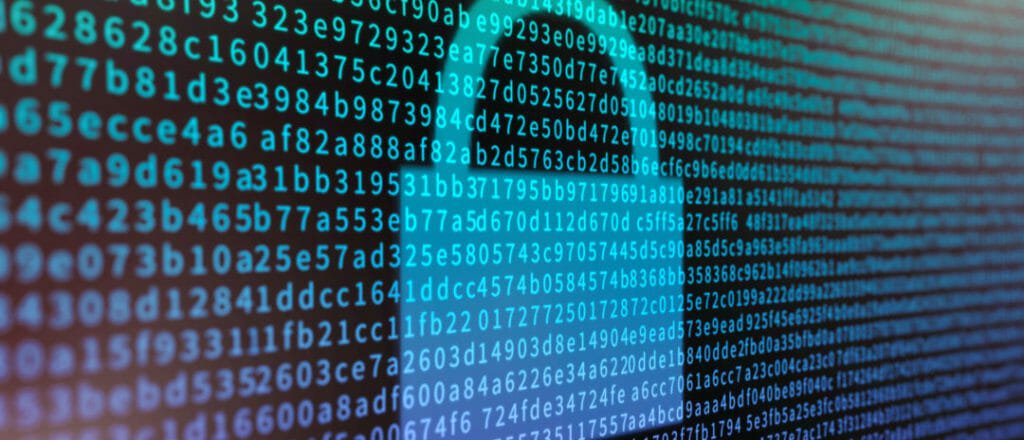 A man accused of conspiracy to commit murder, along with a litany of drug offences, has appeared in court.
It was outlined that the allegations against the 40-year-old were based upon an "encrypted phone" which police had "lawfully" accessed.
Michael O'Loughlin, of Warrenpoint, appeared at Newry Magistrates', sitting at Lisburn on Wednesday, via videolink.
The defendant is charged with two counts of conspiracy to murder, being concerned in the supply of Class A, B and C, conspiracy to possess Class A, B and C with intent to supply, conspiracy to transfer criminal property, conspiracy to convert criminal property, conspiracy to produce Class B, conspiracy to fraudulently import Class A, conspiracy to fraudulently import Class B, conspiracy to rob, conspiracy to make or supply a fraudulent article, conspiracy to possess a firearm in suspicious circumstances, possession of Class B and possession of Class C.
After confirming he understood the charges he faced, O'Loughlin was connected by a detective constable.
Defence solicitor Patrick Madden made the court aware that there would be no bail application at this stage but said he did wish to ask the detective some questions.
He asked if "the main evidence in the case is an encrypted mobile phone".
This was confirmed by the detective who stated this was "lawfully authorised" and led to police being able to "access the content of the encrypted phone".
Mr Madden commented that his client had told police he had "addiction issues" with cocaine and that these messages were sent whilst under the influence.
The solicitor stated: "He said that these messages were big talk, bigging himself up to drug dealers."
He added: "This was part of wider searches in different jurisdictions. I would say any application would be premature until these are completed and would ask for information on this."
District Judge Amanda Brady commented: "I am sure the police do not want him to know what searches will be taking place and when they will occur."
At this point, Mr Madden asked for the case to be listed for a bail application in two weeks time and the case was adjourned until July 1 for this to take place.