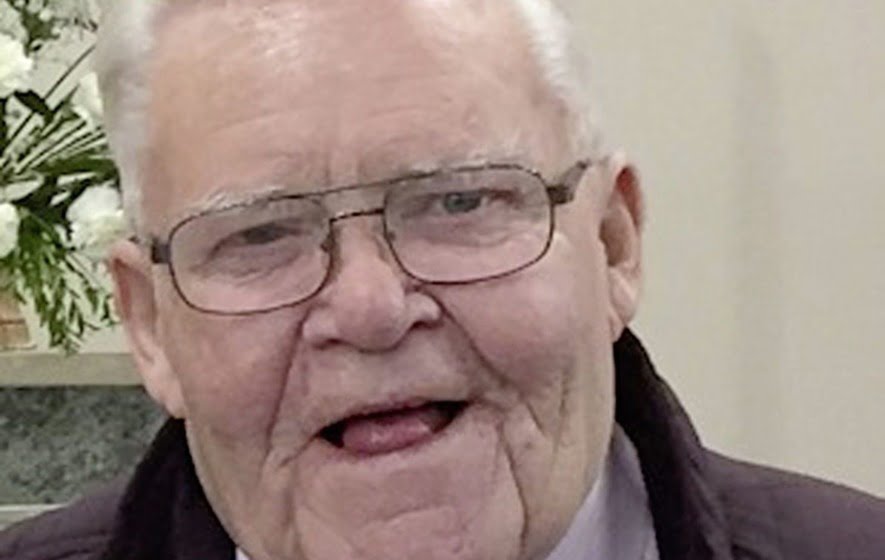 A file linked to the controversial shooting of four civilians by undercover British soldiers almost 50 years ago has been sent to prosecutors.
Four men were injured in June 1972 in a shooting at a bus terminus at Belfast's Glen Road believed to have been carried out by the Military Reaction Force (MRF).
One of the men, Tommy Shaw, was lying in bed in a nearby house when he was struck on the leg by a stray bullet.
It is understood a file was sent by the PSNI to the Public Prosecution Service in recent weeks.
The controversial military unit is believed to have killed mother-of-one Jean Smyth Campbell (24) in the same area weeks earlier.
It has also been linked to a earlier shooting which injured a 15-year-boy and other gun attacks on civilians in Belfast at the time.
The MRF was set up in 1971 as a counter-insurgency unit and is thought to have been involved in the killings of several innocent Catholics before it was dissolved.
In 2013 the BBC's Panorama programme broadcast claims by former British soldiers that it had killed unarmed people while hunting "the IRA".
The development comes just weeks after the death of Mr Shaw in March.
The west Belfast man, who was not involved in politics, was taken to hospital after the 1972 shooting but 10 days after he returned home he was interned without trial in Long Kesh for two years.
Two members of the MRF were later charged with possession of a Thompson submachine gun and ammunition, which they claimed was owned by the RUC and given to them by special branch.
One of the soldiers was also charged with attempting to murder three people and maliciously wounding Mr Shaw.
The possession charges against both men were withdrawn in May 1973 while the trial of the soldier charged with attempted murder went ahead the following month.
He was acquitted by a jury.
Mr Shaw's son Gary last night said his father wanted the matter settled before his death.
"He wanted it all done and dusted, he knew it was coming to an end," he said.
"It was really important to him.
"In the latter stages of his life he wanted his day in court and wanted them brought to justice."
He said his father also wanted his family to continue to fight.
"He wanted to know who gave them the authority to come over here," he said.
Family solicitor Orla McGillian, of Madden and Finucane, said her client believed his internment was "totally unjustified".
"Civil proceedings arising from this internment and for personal injuries sustained in the shooting are currently before the High Court," she said.
Earlier this year the PSNI confirmed that seven people have been interviewed as part of an investigation into the MRF and a file had been sent to the PPS.