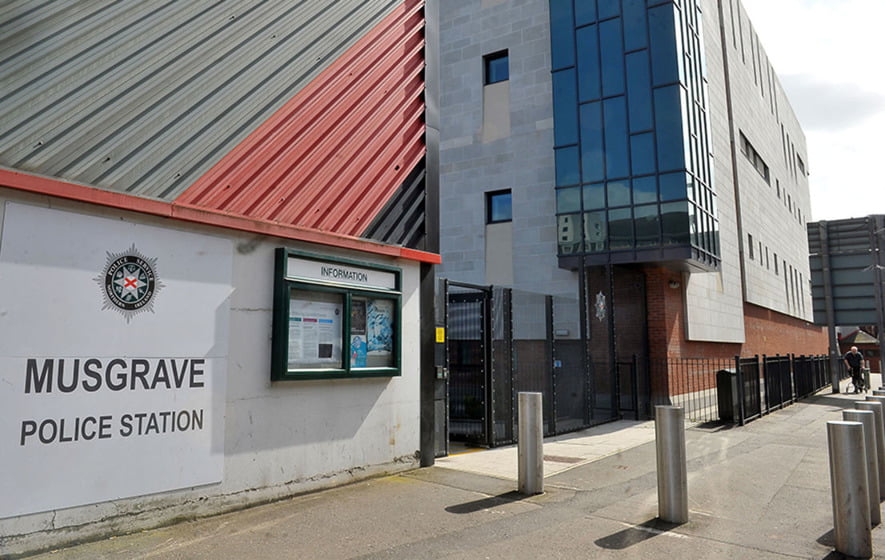 We can confirm that the four men, who were arrested under terrorism legislation in the major police operation which commenced in Derry late last night, have been released unconditionally from Musgrave Serious Crime Suite.
Ciarán Shiels of Madden & Finucane said:
"Not a single shred of evidence was put forward in interview this afternoon. Repeatedly we complained about the fact that interviewing detectives could not provide any precise information of what activity these men were suspected of being involved in. Even at the conclusion of all the interviews, house and property searches, we remain in the dark as to the true nature of these arrests.
"We now have instructions to lodge complaints with the Police Ombudsman in relation to our clients' treatment. We will also pursue civil actions against the Chief Constable for false imprisonment with the High Court in Belfast."