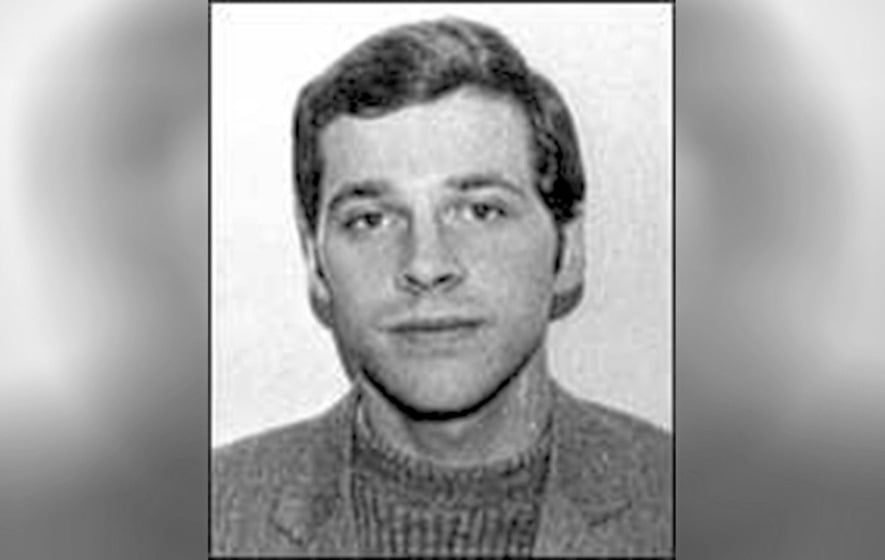 This afternoon, following a hearing conducted remotely by the Court of Appeal, Kevin Barry Artt's convictions in 1983 for murder and possession of firearms were quashed.
Fearghal Shiels of Madden & Finucane, solicitor for Mr Artt said:
"Kevin Barry Artt is delighted with the result of this appeal. He has always maintained that he was innocent of this murder since he was first arrested for it in 1978 and again in 1981.
"The statement which he signed implicating himself in the murder was the only evidence against him at trial. That statement was wholly unreliable and was the product of erroneous information fed to him by police officers throughout 7 days of sustained interrogation in 1978 and seventeen further interviews over 5 days in 1981.
"During this time Mr Artt was denied access to a solicitor and was confronted in his cell by another prisoner escorted to him by police, who had told him that he had made a statement implicating Mr Artt as the gunman, and he was told by police officers that he would receive only a seven year sentence if he showed remorse for the murder.
"Scientific techniques which were not available at the time of his trial have shown that the interview notes which police witnesses told the trial judge were written contemporaneously in fact were not. This is the latest in a number of appeals in this jurisdiction which highlight a depressing enthusiasm on the part of RUC officers to lie on oath to a Court to secure a conviction of an innocent man at any cost."