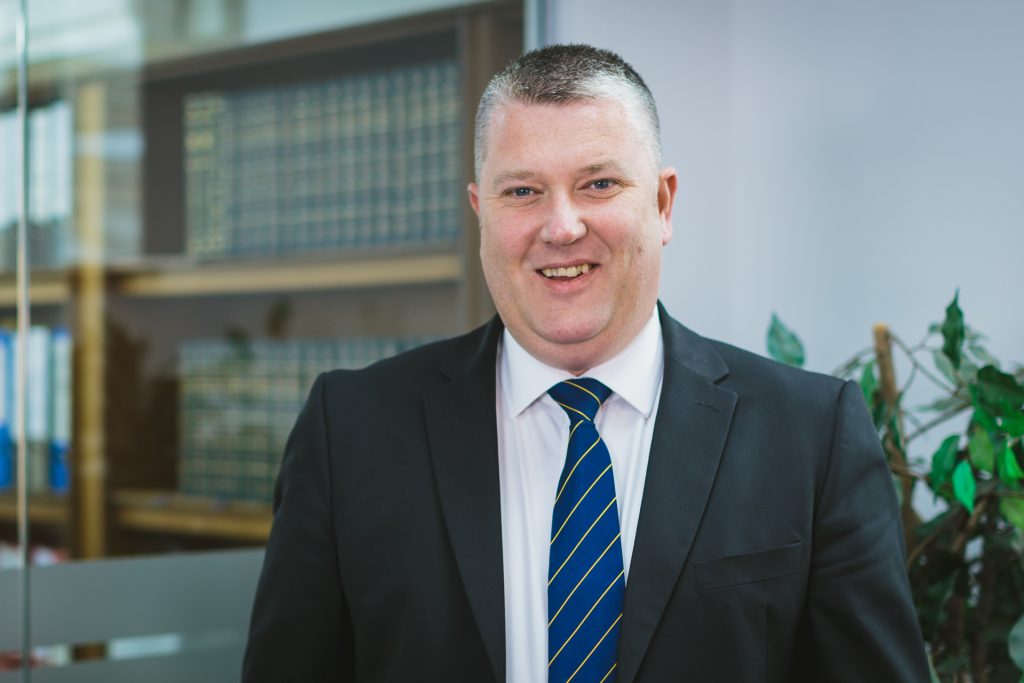 Proposals to limit legacy investigations in order to protect former British soldiers from "vexatious claims" could land the UK government in court, human rights lawyers have warned.
Northern Ireland Secretary Brandon Lewis yesterday set out the government's proposals to establish a new independent body to conduct "swift" examinations of unresolved Troubles-era deaths.
Under his plans, which immediately earned a sharp rebuke from the Irish Government and Sinn Féin, fresh investigations will only take place where the body concludes there is "new compelling evidence and a realistic prospect of a prosecution".
Speaking to Irish Legal News, solicitor Fearghál Shiels said the controversial new approach could be challenged in the courts if the government presses ahead.
Mr Shiels is head of the civil litigation team at Madden & Finucane Solicitors, where he has spent over two decades representing families of people killed by British security forces.
He said: "The British government has again acted outrageously by its display of callous disregard for the victims of the conflict here, and particular, victims of state violence.
"It is an attempt by a morally and politically bankrupt government to ensure that military veterans are not properly held to account for their actions here and we will have no hesitation in challenging the lawfulness of any such legislation and its compatibility with human rights standards if required to do so."
Tánaiste and Foreign Affairs Minister Simon Coveney yesterday said the framework established under the Stormont House Agreement in 2014 "must be implemented".
Michelle O'Neill, northern leader of Sinn Féin, said the UK government proposals break with the agreement and would "cause hurt and anger among families who lost loved ones during the conflict".
Niall Murphy of KRW LAW LLP, who also represents families bereaved by state violence, told Irish Legal News: "The unilateral abandonment of the Stormont House Agreement in favour of movement towards soldier immunity is an egregious breach of international law.
"Primacy of and access to the European Court of Human Rights has never been more important for families seeking access to justice."