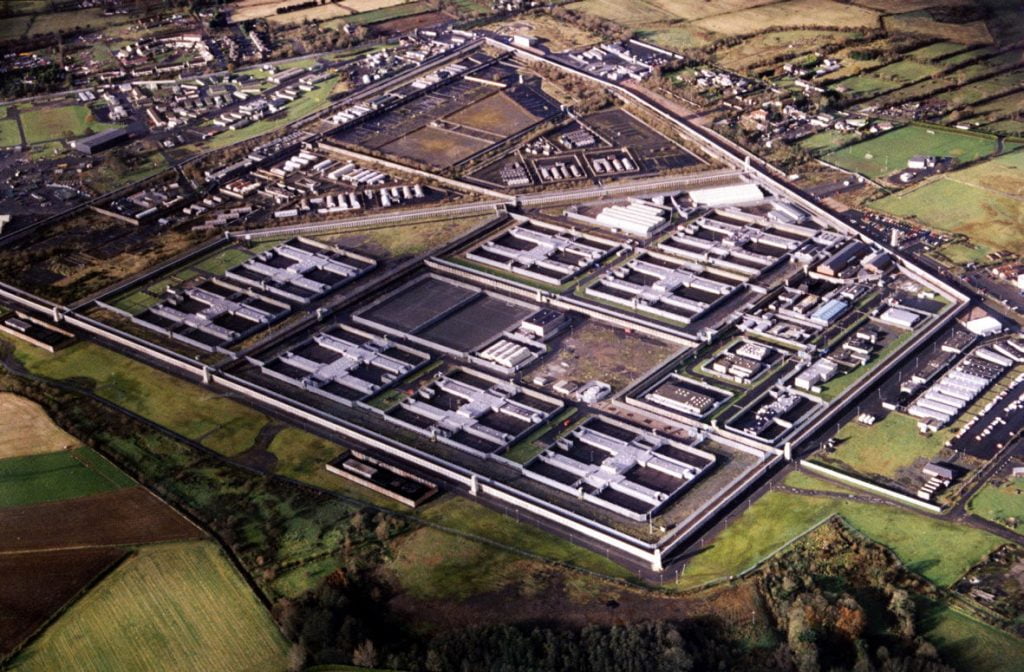 Report from second day of Kevin Barry Artt's Appeal. The hearing continues.
Lawyers for Kevin Barry Artt argued that the absence of the wound on his left palm at that time undermined the reliability of his confession for the killing of Maze Prison Deputy Governor Albert Miles.
The 60-year-old is seeking to overturn his conviction for murder.
Mr Miles was gunned down in front of his wife at their north Belfast home in November 1978.
Artt was convicted of the murder in 1983 and sentenced to life imprisonment after his case formed part of Northern Ireland's first-ever "supergrass" trial.
Later that year he joined 37 other inmates involved in a mass IRA escape from the Maze – the biggest jailbreak in UK history.
He fled to America establishing himself as a successful car salesman.
In 1992 he was arrested on a passport violation, leading to the British authorities seeking his extradition.
But following a protracted process the US courts ruled against sending him back.
Artt, who has remained in California ever since, is now pursuing an appeal lodged before the prison breakout.
His lawyers claim police conduct during his interrogation and flaws in the trial process render the murder conviction unsafe.
In his admission three years after the murder he then stated that a mark on his left palm was caused by flying glass in the shooting.
But the court was told custody record body charts and British Army medical records from the weeks and months after the killing made no reference to the marking.
The hearing continues.