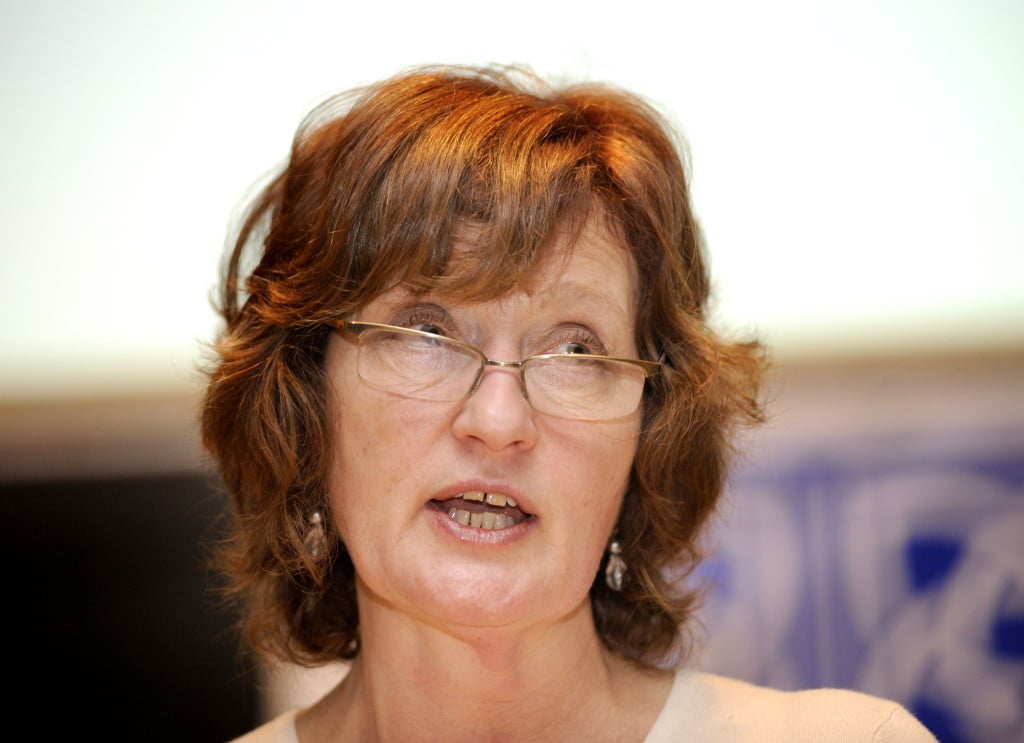 The Secretary of State's plans to meet the widow of solicitor Pat Finucane to discuss calls for a public inquiry into his murder have been put on hold due to the General Election, the High Court has heard.
Counsel for Julian Smith argued that the forthcoming Westminster poll represented a change in circumstances.
But lawyers for Geraldine Finuncane insisted she had received a commitment Mr Smith would meet her and that, barring unforeseen circumstances, a decision on whether to hold a tribunal into the killing would be taken before the end of the year.
Outside court her solicitor, Peter Madden said: "For nine months the Secretary of State has prevaricated over the only remaining option which is capable of establishing the full circumstances of Pat Finucane's murder, and that is by establishing a full public inquiry."
Mr Finucane, 39, was shot dead by loyalist paramilitaries in front of his wife and three children at their north Belfast home in February 1989.
His family have campaigned for a full examination of alleged security force collusion with the killers.
In February the Supreme Court ruled there has been no effective investigation into the assassination, and that previous inquiries failed to meet human rights standards.
Mrs Finucane's renewed legal challenge centres on the British Government's alleged inaction since that judgment.
Correspondence from the Crown Solicitor's Office in September stated that the Secretary of State wants to meet her, with officials looking at his diary arrangements.
Meanwhile, the judicial review was listed for a preliminary hearing next month – a week after the General Election.
But in court today barrister Paul McLaughlin, representing the Secretary of State, said: "Events and circumstances have changed."
He told Mrs Justice Keegan that any commitments cannot be maintained due to the intervention of the General Election.
"It would not be possible to take a decision of this magnitude during that period," Mr McLaughlin submitted.
Suggesting the case should be put back, he contended that the question about a public inquiry will now be a matter for whatever administration is in power after December 12.
However, the judge declined to reschedule the hearing, pointing out that it would enable "a more structured debate about what the options are".