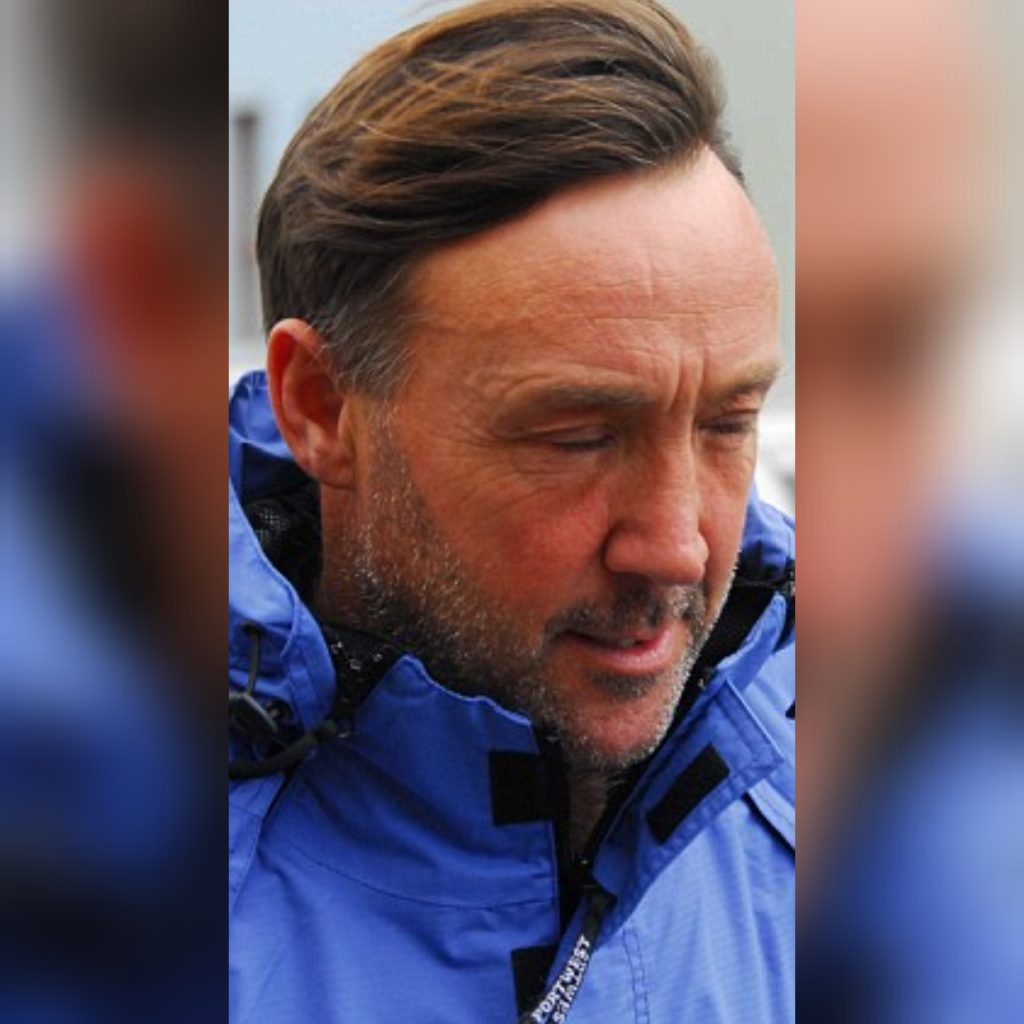 We act on behalf of Martin Wanden who today at the Court of Criminal Appeal, Dublin has successfully appealed a 30 year sentence which was imposed on him on 23 July 2008.
The case was in relation to an attempt to import a consignment of high purity cocaine bales with an estimated value of €440m. This was the largest seizure of drugs in the history of the State.
Commenting about the case, Michael Halleron of Madden & Finucane Solicitors said:
"The Court today have accepted that the trial judge had erred in principle in the way in which he had sentenced our client.
"They accepted our submissions that Mr Wanden receiving a 30 year sentence, post mitigation, goes beyond being justly deserved and becomes oppressive and disproportionate.
"In it's Judgment the Court of Criminal Appeal reduced the sentence to 23 years, accepting our submission that the original sentence opposed was manifestly excessive.
"In light of this Judgment Mr Wanden has a further 5 years custody to serve before release.
"The Judgment, which was delivered this morning by Mr Justice Edwards is 36 pages long and we will now be giving close consideration to the contents."
Relevant links for further information:
https://www.independent.ie/irish-news/440m-drug-haul-four-times-original-estimate-court-told-26449302.html
https://www.independent.ie/irish-news/satellites-code-words-and-drugs-in-a-plot-fit-for-a-thriller-26449305.html