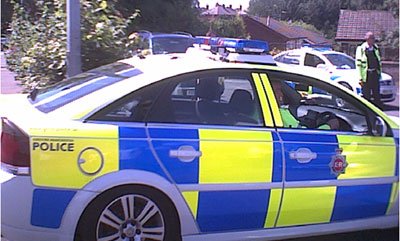 Report from the High Court today where Madden & Finucane represent a 17 year old Derry youth.
A Londonderry teenager stopped and searched repeatedly under anti-terrorism legislation has won High Court permission to challenge the lawfulness of police actions.
Lawyers for the 17-year-old claim he may have been harassed because of his political views.
The youth, who is not being named because of his age, was granted leave to seek a judicial review in a case taken against the PSNI and Secretary of State.
He was allegedly stopped and either questioned or searched eight times between December 2016 and March 2017 – when he was 15.
Three of those incidents occurred within a 24-hour period, according to his legal team.
They claim police told him during the first search that it was because of the "ongoing terrorist threat in the province".
Declarations are being sought that the police actions, under the Justice and Security (NI) Act 2007, are unlawful and in breach of privacy rights.
The teenager's lawyers also contend that a code of practice enacted by Parliament to regulate the police conduct does not offer sufficient safeguards to children.
As part of their case they want orders compelling the Secretary of State to revise the code, and preventing the PSNI from exercising its powers against the youth until adequate safeguards are in place.
His solicitor, Fearghal Shiels of Madden & Finucane, confirmed leave to apply for judicial review was granted at the High Court today.
The case is now set to be reviewed again in January.
Outside court Mr Shiels said: "We are concerned that our client was harassed due to his political views and because of the company he was in when he was stopped.
"However, on one occasion he was stopped whilst he was alone and with no adult present, and searched aggressively by police.
"The code of practice regulating police conduct when exercising stop and search powers is insufficient to guarantee the protection of vulnerable children."