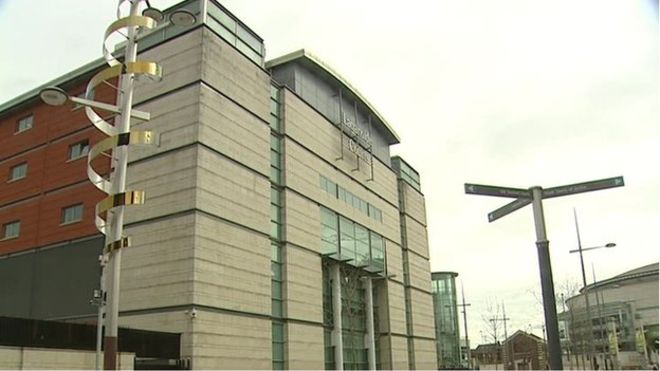 On 3rd May 2017, Christine Connor pleaded guilty at Belfast Crown Court to a number of offences including attempted murder of a policeman, possessing explosives with intent to endanger life, causing an explosion likely to endanger life, and preparing for terrorist acts.
Michael Madden, of Madden & Finucane Solicitors, said:
"Following Ms Connor's arraignment at Court on 3rd May 2017, Detective Superintendent Kevin Geddes of the PSNI's serious crime branch released a statement during a press conference. I have concerns in relation to the release of such a statement before any evidence has been presented to the Court.
"Ms Connor is considering her legal options regarding any potential breach of her right to a fair hearing. The police statement raises a number of issues which shall be addressed at the Sentence Hearing."