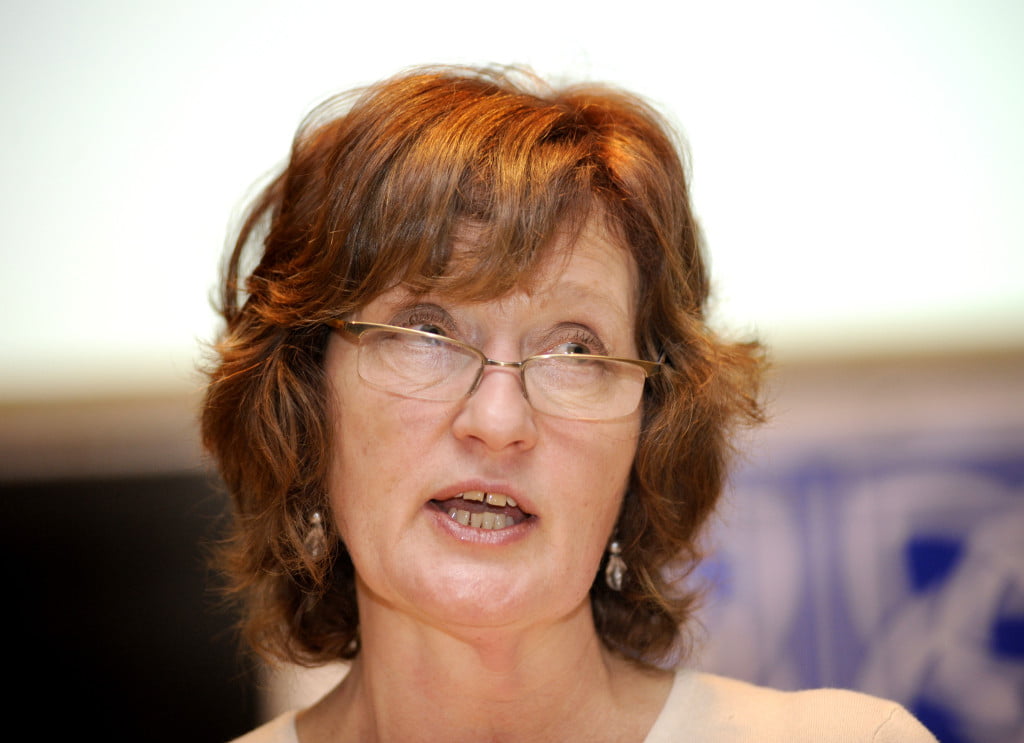 TESTIMONY by Geraldine Finuncane to the US Congress this week on behalf of her murdered husband will be 'a huge source of embarrassment' to the British Government her son has claimed.
The Belfast family took their fight for a public inquiry into Pat Finucane's murder to New York and Washington DC on Wednesday (March 18) where Pat's wife Geraldine was granted a Congressional Hearing by Congressman Chris Smith.
Her son John said that the British Government had received consistent calls from U.S. politicians to hold a public inquiry and the family were pleased that these were repeated this week.
"My mum testified at Chris Smith's Congressional Hearing which is the culmination of the visit that has seen a series of meetings held on Capitol Hill and in New York."
John said they had always received a warm welcome in the United States where both Congress and Senate has backed the family's campaign.
"Chris Smith has backed us for an exceptionally long period of time but the campaign has received bipartisan support. Both the Republican Party and the Democratic Party have backed us consistently and on three or four occasions called for an independent public inquiry into my father's murder."
The backing of such a powerful ally of Britain is a source of embarrassment to the Cameron government, he said.
"I think of all the stages of our campaign, the support of members of Congress and the Senate makes the British Government exceptionally uncomfortable because the U.S. are their partners on the world stage."
Meanwhile, Sinn Féin President Gerry Adams also used his visit to the United States for St Patrick's Day to lobby on behalf of the Finucane family during a meeting with the US State Department.