In response to reports that the British government has reneged on its commitment to hold an inquiry into the murder of human rights attorney Patrick Finucane, the statement below is issued by co-chairs of the Ad Hoc Committee on Irish Affairs, Rep. Christopher H. Smith, Rep. Eliot Engel and Rep. Joseph Crowley, as well as Rep. Richard Neal, senior Democrat on the Friends of Ireland Caucus.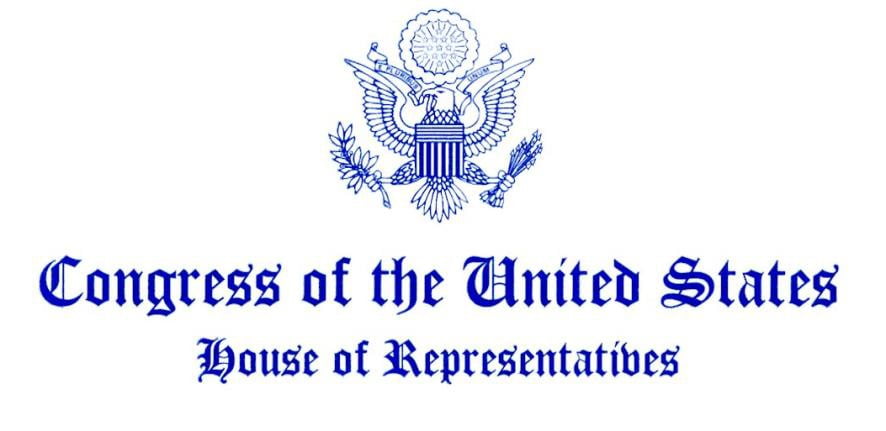 "We cannot but feel a deep sense of outrage over the decision of the British government not to launch a full, independent, and public judicial inquiry into the murder of Patrick Finucane. Ever since Patrick Finucane was gunned down in his home in 1989, his widow Geraldine Finucane and his children have only sought accountability – which would do much to help heal the wounds of conflict in Northern Ireland as a whole.
"The British government's decision defies rational explanation. The United Kingdom is a solid, well-established democracy where the rule of law is supposed to be, and generally has been, respected. Under the terms of the 2001 Weston Park Agreement, the UK and Irish Governments together appointed Peter Cory, a former judge of the Supreme Court of Canada, to investigate allegations of police collusion in several individual cases, and agreed to hold an inquiry into the case if such were recommended by Judge Cory. The following year Judge Cory reported that sufficient evidence existed in the Patrick Finucane murder to warrant a full, independent, and public judicial inquiry without delay.
"It has been hard to understand the years of subsequent delay, but it is absolutely impossible to comprehend the Cameron government's decision to renege completely on its long-standing commitment to act upon the clearly-stated Cory recommendation.
"This decision is in stark contrast to the progress which Northern Ireland has seen in recent years, and has dashed the sincere feelings of hope which this progress generated for the
Finucane family, their supporters and international human rights activists, after so many years of persistent efforts to see serious action taken.
"The decision is inexplicable. It represents a gross injustice, a reversal of a solemnly undertaken governmental commitment, and calls out for added scrutiny by those in the Congress and elsewhere who have long supported the Good Friday Agreement.
"We strongly urge the UK Government to reconsider its decision immediately and do the right thing in the Finucane case, for the family, for Northern Ireland and for UK democracy as a whole."
The Congressional Ad Hoc Committee on Irish Affairs was responding to October 11, 2011 reports that British Prime Minister David Cameron met with Geraldine Finucane and members of the family of murdered human rights attorney Patrick Finucane – only to inform them that the British government is reneging on its commitment to hold a full, independent, and public judicial inquiry into Finucane's murder. On February 12, 1989 Finucane was gunned down, in front of his wife Geraldine (who was injured in the shooting) and children, by loyalist paramilitaries in his north Belfast home. There are indications that the paramilitaries colluded with British security forces.